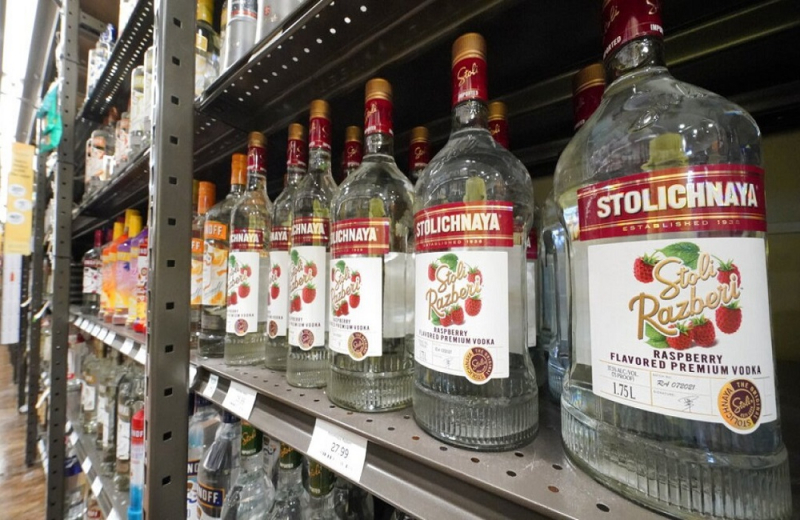 Renames the popular Stolichnaya vodka with owner Yuri Scheffler rebranding the product, expressing his complete opposition to the Russian invasion of Ukraine.
According to CNN, vodka, previously advertised as Russian, will now be referred to simply as Stoli. It is worth noting, however, that it has stopped being produced in Russia for years. In particular, its billionaire founder has been exiled from Russia since 2002 for his stance on Putin and has since produced the product at facilities in Latvia.
According to the same report CNN, the company announced that it will use only Slovak supplies to ensure that none of the vodka ingredients and ingredients will come from Russia.
Stoli announced group states that it supports Ukraine and emphasizes that the company has a long history of fighting against the Russian regime. It also mentioned the desire of its employees to take action in order to communicate more that this vodka has & # 8220; roots & # 8221; in Latvia.
THETOC.GR