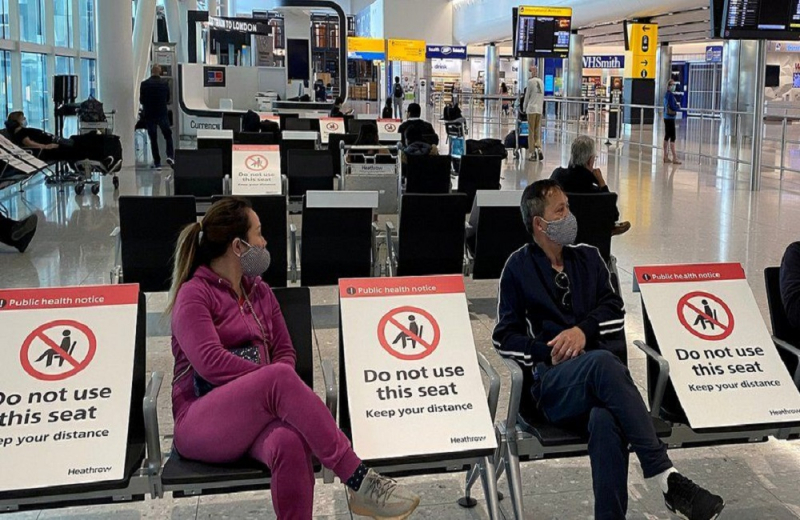 The obligation for fully vaccinated travelers arriving in England from abroad to undergo a coronavirus diagnostic test expires in the early hours of Friday 11 February.
The UK Government currently stipulates that double-vaccinated travelers must pre-order a rapid antigen test prior to their journey and do so by the end of the second day following the day of arrival on English soil.
Fully vaccinated have no obligation to isolate until the test result returns, nor do they need to be tested before the flight to England.
Announcing the changes, Transport Minister Grand Saps told the House of Commons that from February 11, all those who are fully vaccinated will now have to complete the passenger tracking form before their trip.
Mr Saps also announced that from the same day, the obligation for those travelers who are not fully vaccinated to be isolated when they arrive in England and to undergo a second diagnostic test on the eighth day of arrival will be abolished.
However, those who are not vaccinated will still be required to take a diagnostic test before leaving for England and an LcR molecular test on the second day of arrival.