The exception that confirms the rule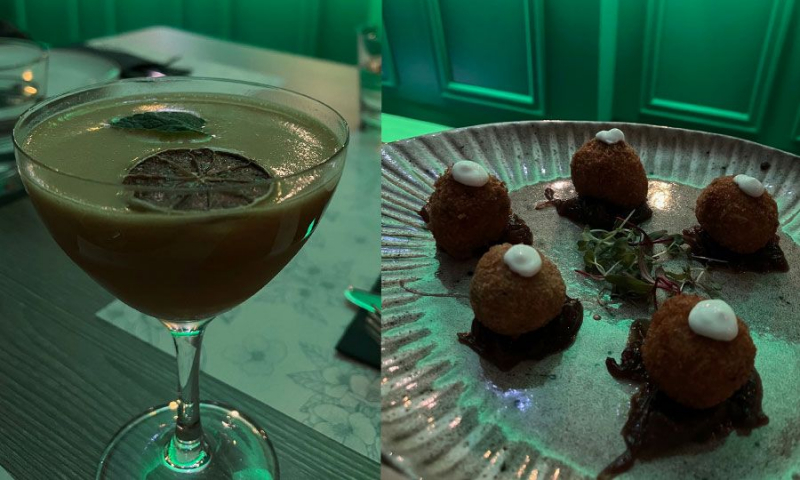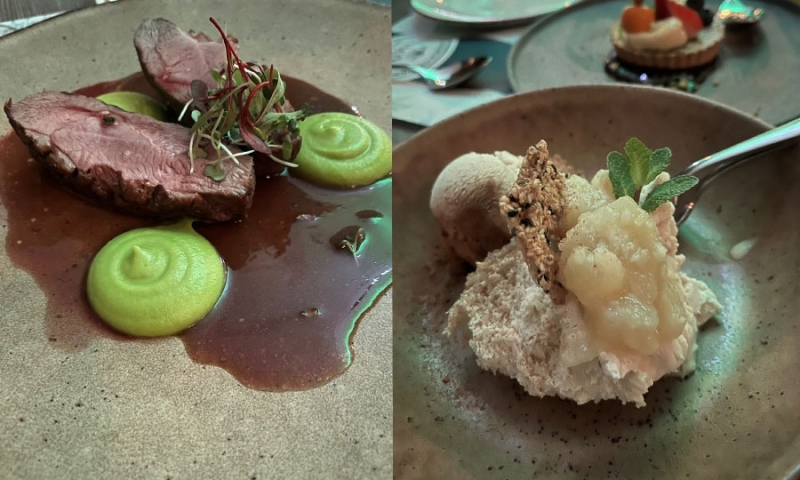 Tou Michalis Michailidis
Jasmine Gastrobar is the exception that confirms the rule that good restaurants are always located in the city center. After all, it is well known that many of the Michelin restaurants abroad are found in the countryside, sometimes in industrial areas or even in areas where you do not expect to find high gastronomy.
However, in relation to talk of the town gastrobar in Lakatamia (on the road to Strakka), regardless of its location, the visit there made us love it immediately. The courtesy, the impeccable service, the neat lighting, the wonderful petrol bar, but especially the very tasty cocktails, food and sweets, were just some of the elements of a great outing experience, in a place we will definitely return to again. >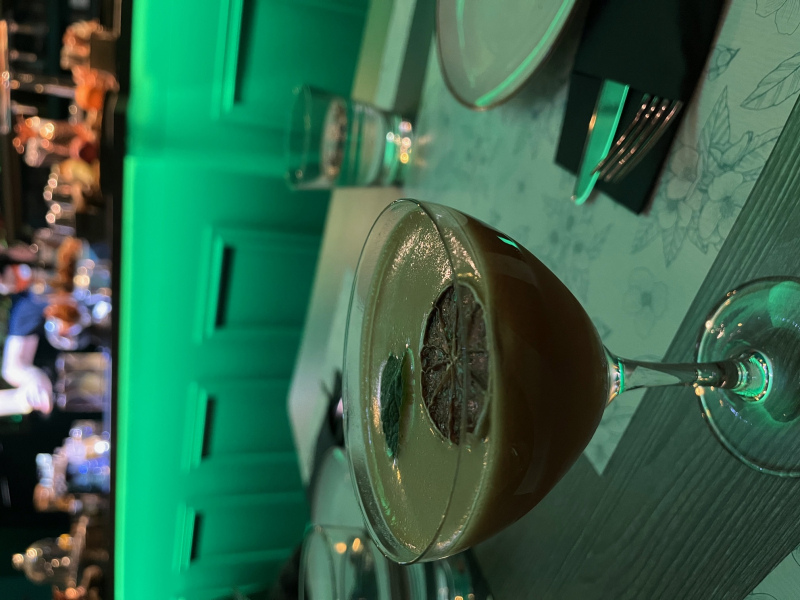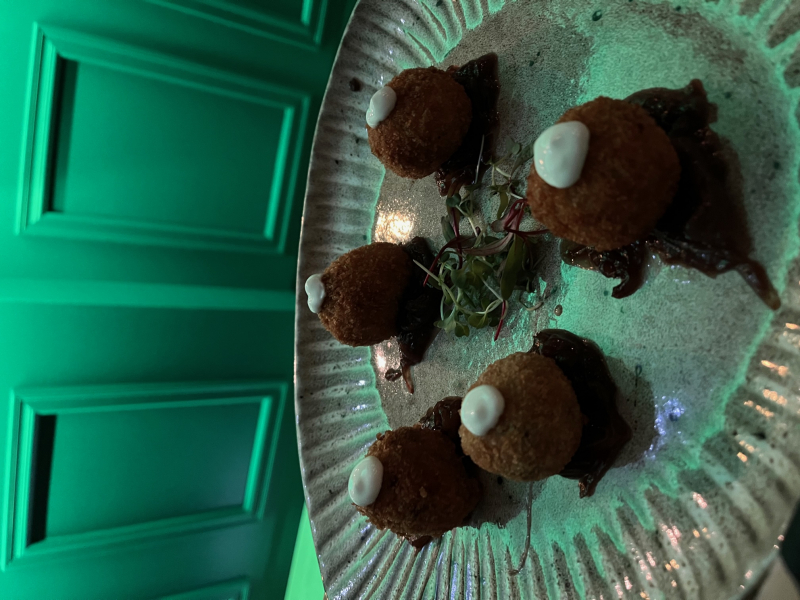 The vibe in and out of Jasmine was flawless, with people of all ages enjoying food, wine and cocktails and spirited service throughout the night.
In relation to the main dishes, both the duck with the carob honey and the green apple puree as well as the squid with the caramelized onion and the Santorini fava were very tasty, with the flavors being perfectly balanced and the textures being impeccable. .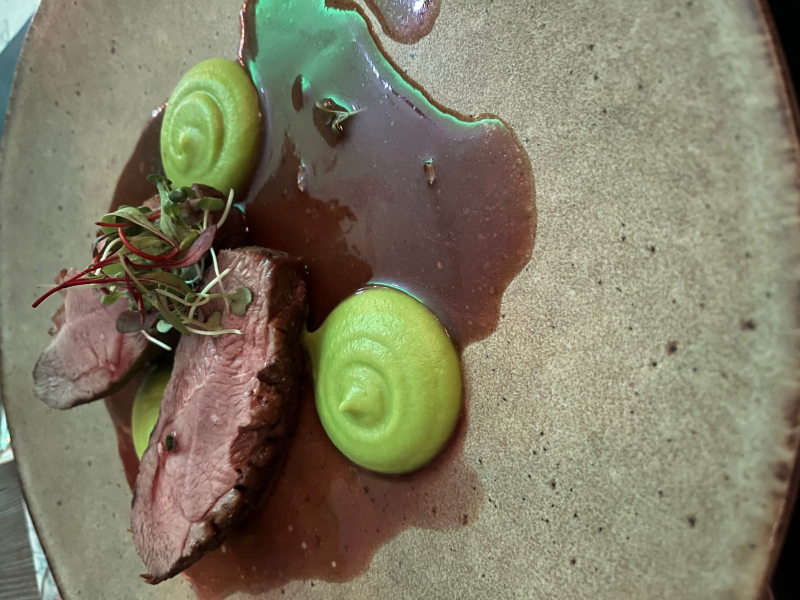 Among the dishes for which we heard very good comments from friends are the risotto and the ribeye with black truffle, so we reserve for a try on our next visit.
A very pleasant surprise were the children's meals that came to the table, as the potatoes were very fresh and the chicken (fingers) handmade and not frozen.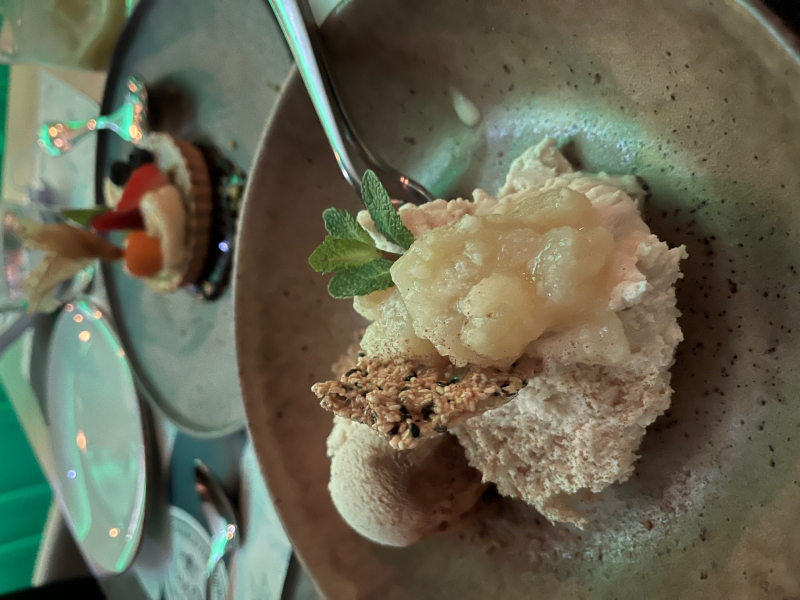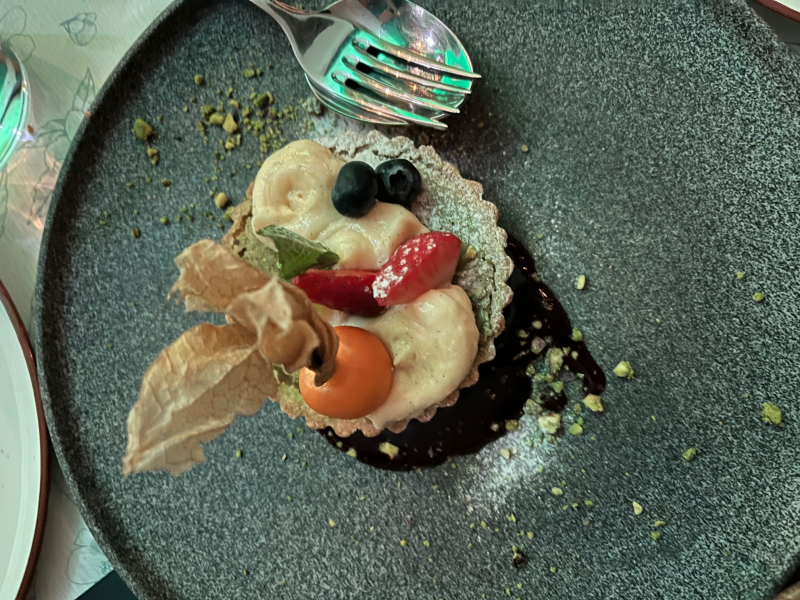 Highlight of the night, of course, I think was one of the two desserts. We ordered a financier pistachio tart, with cremeux Madagascar vanilla and sauce framboise, but also the very popular Mouse Tahini, a divine dessert with creamy tahini, caramelized apples in Muscovado sugar, sesame pastel and cinnamon ice cream. Whatever we say about this chef's inspiration will be poor!
The arrival of Jasmine Gastrobar has clearly upgraded the Lakatamia area gastronomically, so that alone is worth a visit. In fact, it is on the list of the 50 Best Restaurants, as highlighted by WiZ readers in 2021.
We paid € 117 for a dinner for four.
Info
Tel 96616161
Archbishop Makarios C 310, Lakatamia
D-PAR 17.00-01.00, Σ & amp; Κ 09.00-01.00