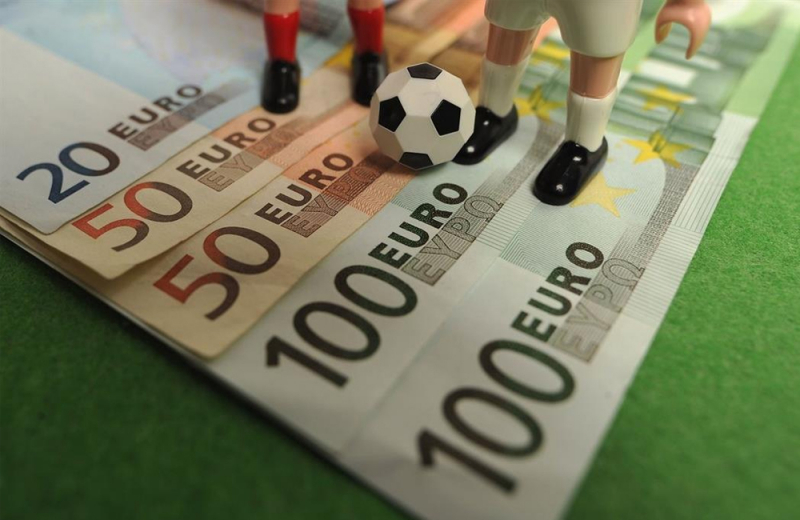 On March 9, 2022, the Nicosia District Court imposed a fine on a football player of the team of the 3rd Division of the KOP, with the accused being found guilty in relation to offenses in violation of the Anti-Sports Manipulation Events of Law 180 (I) 2017.
According to an announcement by the Legal Service, these are offenses of betting on matches of the Category in which he participated.
The case was registered in the Court after the Attorney General of the Republic, George Savvidis, sent a letter in February 2021 to the Chief of Police, asking him to immediately investigate, for the commission of criminal offenses, the complaints made to the media by the President of a Football Club of Division C against team and other sports players of the football field of the C` Division Championship.
Source: KYPE