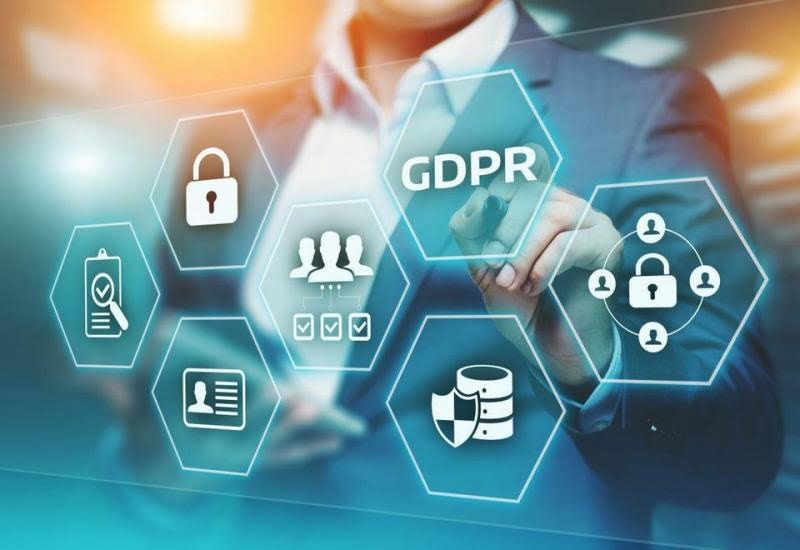 Fines in excess of 96,000 euros were imposed in 2022 by the Office of the Commissioner for Personal Data Protection – Aristos Damianou asked Irini Nikolaidou Loizidou for information on the Wi Spear case
Download the CYPRUS TIMES APP! HERE for Android and HERE for iOS
Fines in excess of 96,000 euros imposed in 2022 by the Office of the Commissioner for Personal Data Protection
Fines amounting to 96,750 euros were imposed in 2022 (as of 31/10) by the Office of the Commissioner for Personal Data Protection and issued 42 decisions.
In total, among other things, 386 complaints were submitted, of of which 151 related to unsolicited advertising messages, 50 infringement incidents were notified, 26 bills were submitted for consultation and 55 audits were carried out, which is an increase compared to 2021. At the same time, 5 appeals were filed against the Office's decisions.
Commissioner Irini Nicolaidou Loizidou analyzed her Office's budget for 2023 on Friday at the Finance Committee of the Parliament, pointing out that the workload is constantly increasing, as both the private and public sectors are close to her, asking for guidance and direction.