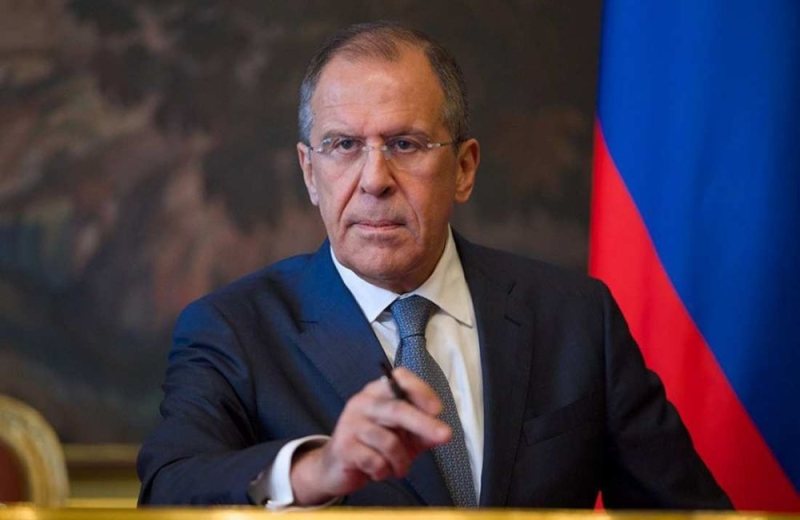 The West does not need Ukraine, it considers it expendable in the hybrid war it has declared in Russia, the Russian Foreign Minister noted in his speech.
Regarding the perspective Finland and Sweden's accession to NATO, Lavrov said, "probably will not make much of a difference" as the two countries have long participated in the Alliance's military exercises.
"Finland and Sweden, as well as other neutral countries, has been involved in military exercises for many years in NATO. NATO calculates their territory when planning a military expansion to the east. "Let's see how their territory will be used in practice within the framework of the North Atlantic Alliance," Lavrov said.