Finland wins first place consecutively since 2018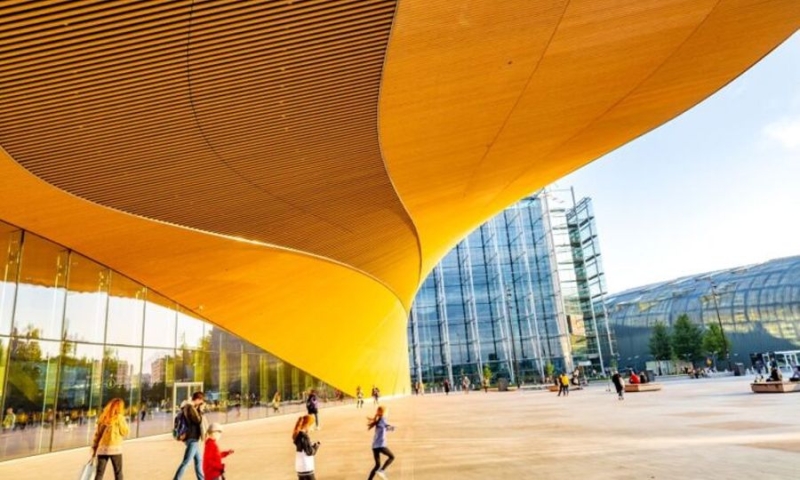 For another year, Finland won the title of the happiest country in the world. Those who follow these surveys were not surprised: Finland has won the first place continuously since 2018.
The UN study measures factors such as income, mental and physical health and the generosity of society. But according to Heli Jimenez, director of the state organization Business Finland, the happiness of Finns is not a state secret. "It's a learnable skill," he says.
And to prove it, the country is giving ten lucky people the opportunity to travel to Finland for free for a 4-day masterclass in Finnish philosophy and balance in life.
This is an initiative of the state tourism organization Visit Finland, which promises to help travelers find "the Finn in them". The experience revolves around four areas:
– Nature and lifestyle.
– Health and balance.
– Design and everyday life.
< p>– Food and well-being.
"One question we are often asked is: How are you so happy? We believe that the happiness of Finns comes from a close relationship with nature and our down-to-earth way of life," says Jimenez.
The seminar will take place at Kuru Resort in the Lakeland area from 12 to 15 June. Visit Finland is accepting applications until April 2nd.
If you are not among the lucky 10 who will travel to Finland, you will have the opportunity to attend the happiness seminar online starting this summer.