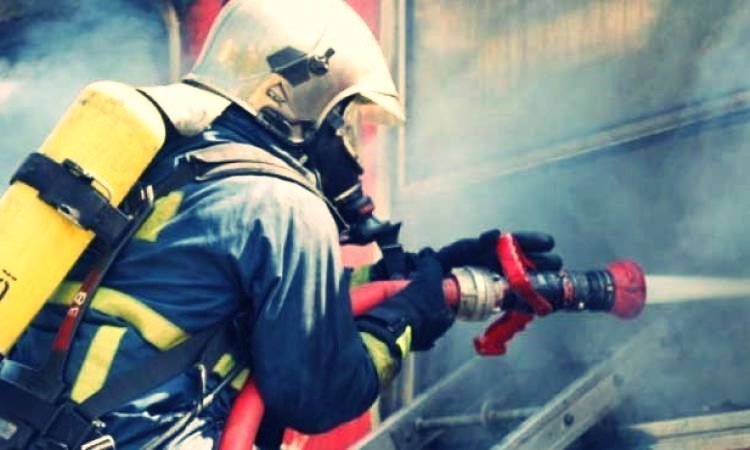 Fire at the Hippodrome – Investigations show arson
Download the CYPRUS TIMES APP! HERE for Android and HERE for iOS
A fire broke out in the afternoon inside the Hippodrome in Nicosia.
According to the Police, around 4:20 p.m. the relevant information was received and while a race was being held at the racetrack.
The fire, which broke out in a grassy area near the track, was extinguished by members of the Fire Department.
They rushed to the scene. members of the Police for examinations.