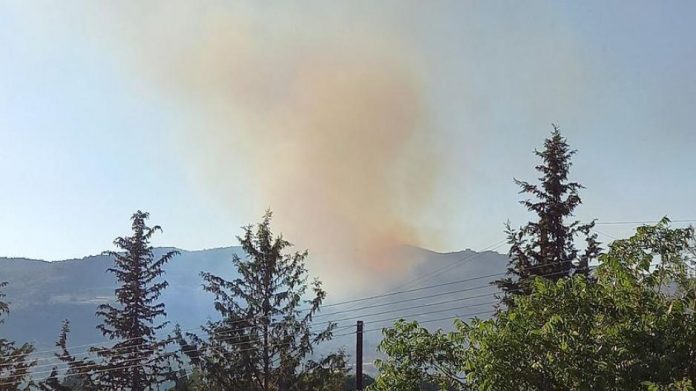 A fire broke out early on Monday afternoon in the village of Silikou in the province of Limassol
According to the Fire Service, the fire broke out around 17:00 in an inaccessible area and at the spot they immediately rushed and firefighters are operating.
Time: 17.25- Fire near the Silikos Community of Limassol District. Many ground forces are operating from the Ministry of Defense and the Department of Forests, as well as four air forces. The fire is in a very inaccessible area (river) in dry grass and wild vegetation. A newer update will follow.
– Andreas Kettis (@akettis) August 16, 2021
In the firefighting operation, aerial means also operate.
source: alphanews.live