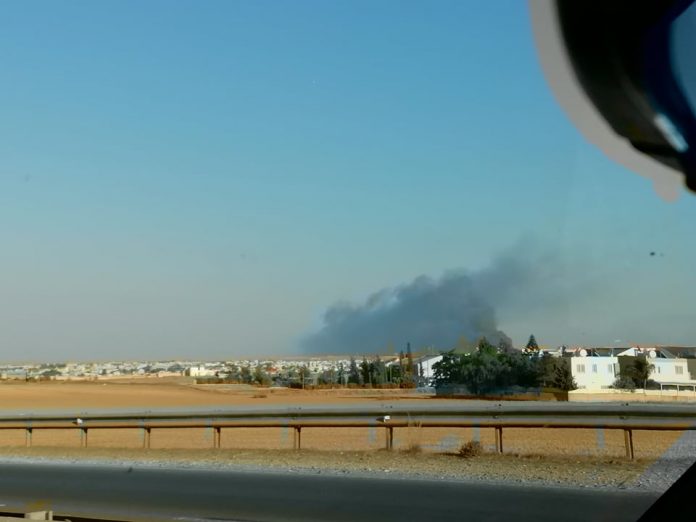 A fire broke out in a factory with recyclable materials in the Industrial area in Geri. Five fire trucks from the Acropolis, Lakatamia and Rural Island Stations rushed to the scene.
Recyclable materials from old vehicles are burned. Foam is produced to extinguish the fire.
RUN and POWER Group: Enhanced Living Experience.