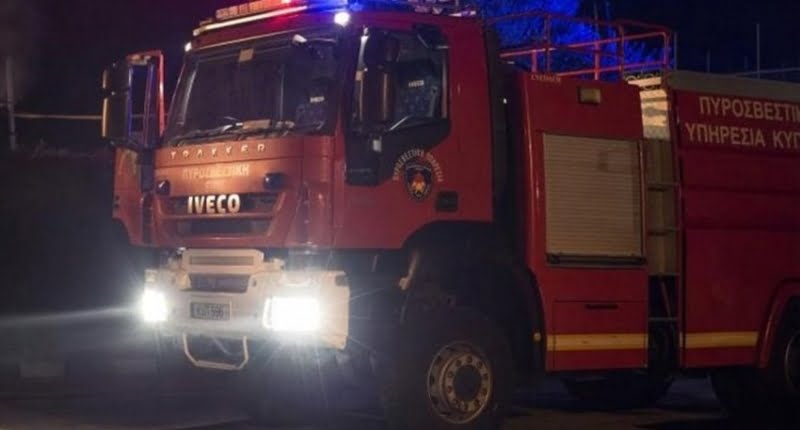 On mobilization the authorities – Fire in a moving vehicle in Nicosia – Traffic chaos at the scene
Download the CYPRUS TIMES APP! HERE for Android and HERE for iOS
The authorities in Nicosia were put on mobilization after a fire broke out in a moving vehicle.
According to information, the incident took place a while ago on Strovolou Avenue when under unknown circumstances, a fire broke out in moving vehicle.
Fortunately the driver of the vehicle managed to move quickly away from the burning car, without danger.
The police as well as the fire department rushed to the scene to extinguish the fire.