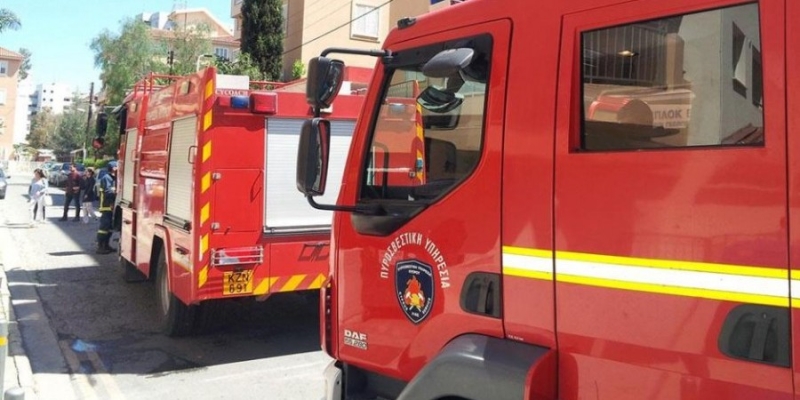 A fire broke out in a vehicle in Paphos.
According to the Office of the Communication Branch of the Police Headquarters, the car, owned by a 35-year-old man, was immobilized due to mechanical damage to the battery and was parked on a road in Paphos for five days.
The fire was extinguished by the Paphos fire department while members of the Paphos TAE visited the scene.
Subsequently the scene was placed under guard and the causes are being investigated of causing the fire.
The fire caused damage to the front windshield and the interior of the passenger seat.
Investigations into the case are ongoing.
Source: KYPE