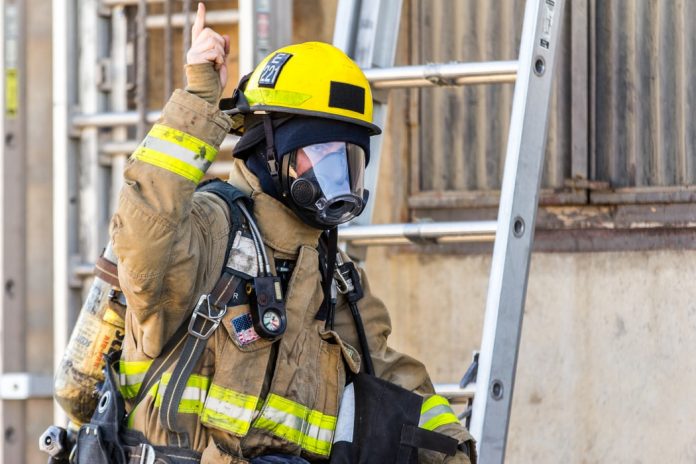 Fires Turkey now: "I feel so much pain, as if I lost a child"
For the sixth day, fires rage around tourist destinations in Antalya and Mugla in southern Turkey with the death toll rising yesterday to eight. Residents and tourists escaped by boat while the coast guard and two boats of the Turkish Navy waited with the engines on in the open in case they needed to proceed with a larger evacuation. Fires also besieged Mazikioi in Mugla with the inhabitants, who managed to escape from the fiery nightmare, in despair. "I feel so much pain, like I lost a child," said Nurten Almaz, who lost everything. The flames burned the house and animals of the 63-year-old farmer as well as the "toils of a century of her family", as she said.
Residents were forced to flee the neighboring village of Chokertme as they approached the flames. Some boarded boats, others left in cars in view of the blaze. The mayor of Bodrum (Bodrum) Ahmet Aras said last night that residents experienced the nightmare near the villages of Chokertme and Mazi as they moved away from the fires that were not raging uncontrollably. He expressed the hope that the residential areas will be saved, but for the surrounding wooded areas it is too late.
8 dead
Two other people were killed yesterday in fires in the southern Turkish city of Manavgat, bringing the total to eight, and ten more are being treated at a local hospital, according to Health Minister Fahrettin Koca.
Authorities say most of the more than 100 fires that broke out in Turkey last week have been brought under control, authorities said, but firefighters are still battling the blaze in Manavgat, Marmaris and Milas. which forced the police to evacuate certain residential areas and hotels. At the popular resort of Bodrum, a group of tourists and hotel staff left by boat as the fire spread and columns of thick black smoke rose into the sky. According to the Minister of Forests, Bekri Pakdemirli, the fire in the area was brought under control yesterday morning.
The fires had already killed five people in Manavgat and another in Marmaris in the past 24 hours as efforts were made to bring six more fire fronts under control in Turkey. Thousands have been forced to flee their homes since Wednesday, with volunteers and firefighters from Russia, Ukraine, Iran and Azerbaijan helping to quell the fiery nightmare with the help of at least 13 firefighters. and 828 fire trucks. The EU has helped send three more firefighting aircraft from Croatia and Spain following a call for help from Turkey. The Erdogan government has promised to rebuild the burned houses and provide compensation to those affected by the fire.
source: ALPHAFREEPRESS