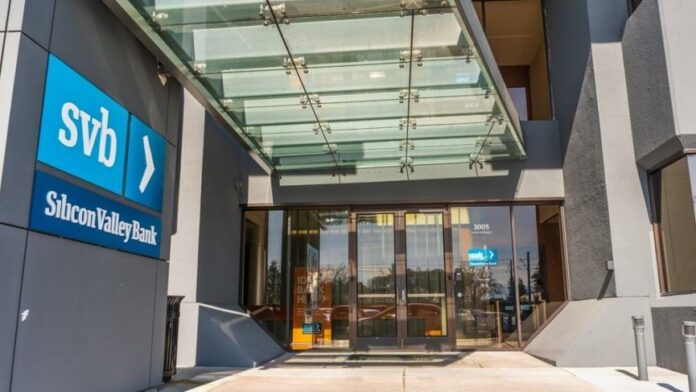 < /p>
The 17 former SVB branches will open on Monday as First Citizens branches
US Silicon Valley Bank's deposits and loans Bank (SVB) will be acquired by First Citizens BancShares Inc from the US Federal Deposit Insurance Corporation (FDIC), according to the regulator.
The acquisition by the bank unit First Citizens Bank & Trust Company includes the $72 billion purchase of Silicon Valley Bank's assets at a $16.5 billion discount, the FDIC said in a statement.
"The FDIC estimates that the cost of collapse of Silicon Valley Bank in the Deposit Insurance Fund (DIF) is about 20 billion dollars. The exact cost will be determined when the FDIC ends administration, it said in a statement released Monday.
The FDIC has received rights to First Citizens BancShares with a potential value of up to $500 million as part of the deal, the statement added.
The 17 former SVB branches will open Monday as First Citizens branches.
About $90 billion in bonds and other assets of SVBs will remain with the trustee to be disposed of, the regulator notes.
First Citizens has assets valued at approximately $109 billion and total deposits of $89.4 billion.
< p>source: KYPE