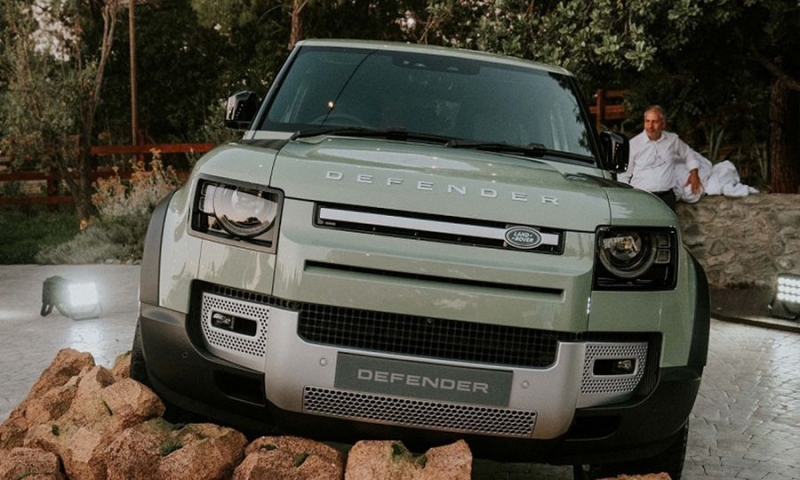 With a special event, in a unique space with beautiful natural vegetation consistent with the character of the iconic car and under the sounds of jazz music by the Magio Duo, the Pilakouta Group celebrated the historic moment of the unveiling of the Defender 75th Limited Edition.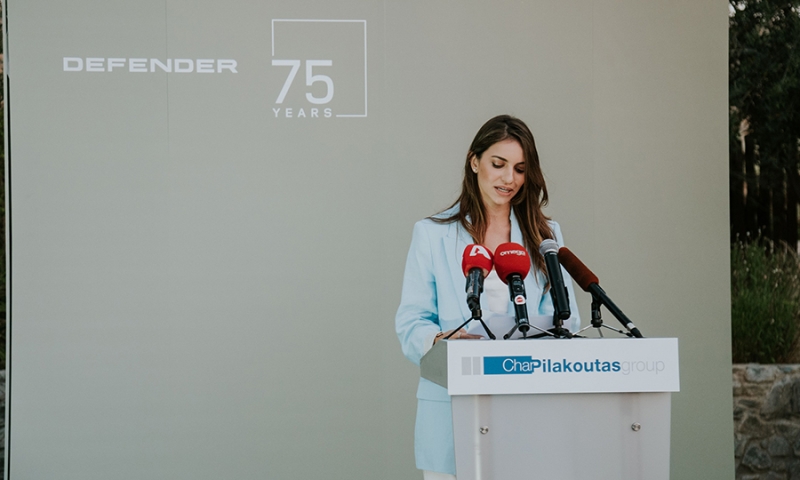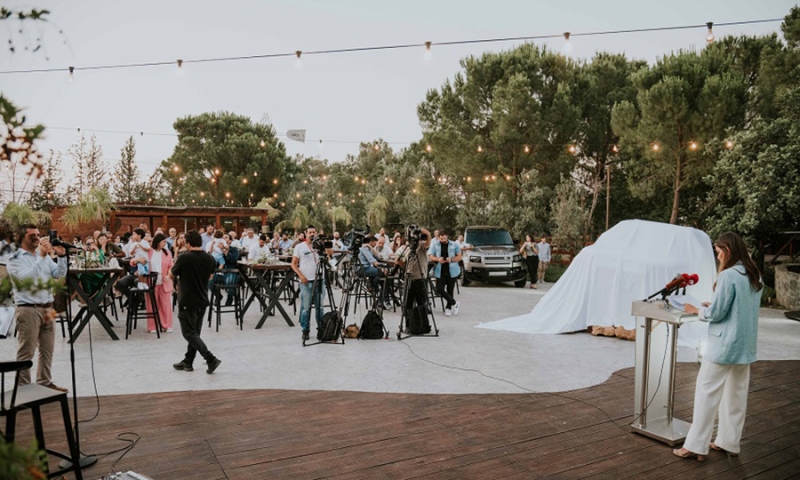 In 1948 the Land Rover Series I was introduced at the Amsterdam Motor Show, designed for agricultural and light industrial use, with a steel box frame and aluminum body. Seventy-five years on, Land Rover, born with the launch of a single vehicle, celebrates this historic moment with the new Defender 75th Limited Edition.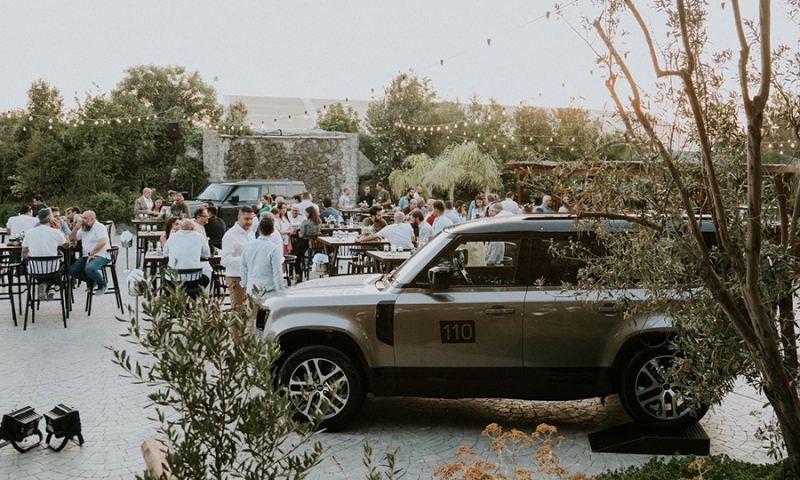 The new Defender series was originally launched in 2020 and now comes in 3 versions, 90, 110 and 130. In the festive character of the car, the spirit of the last 75 years is captured, with the color and detail combined with innovative new technology and the iconic Grasmere Green paint to dominate its exterior and interior.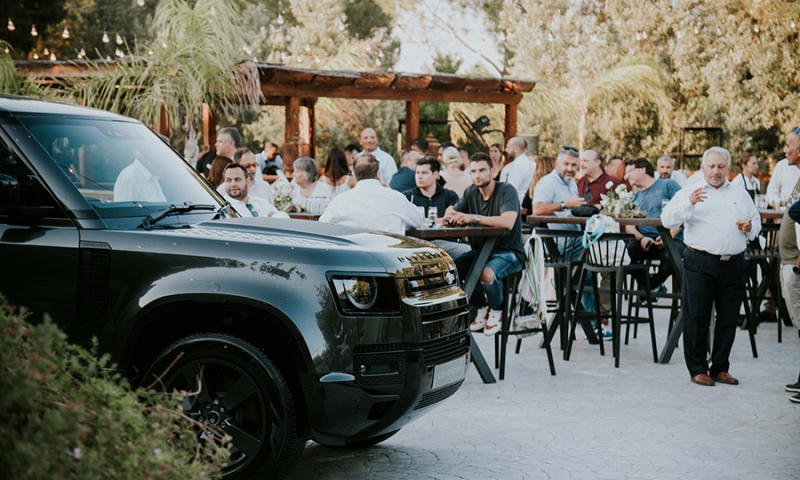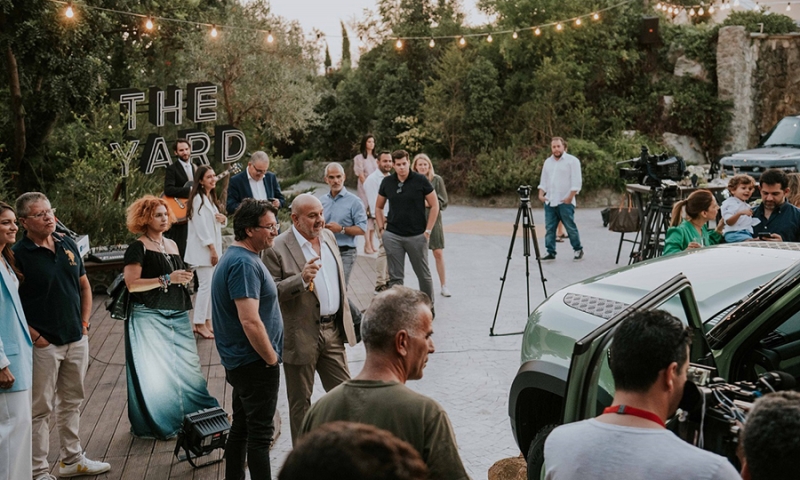 On behalf of the Pilakouta Group, the guests were welcomed by the Head of Business Strategy Stalos Pilakouta, stating that "At the Pilakouta Group we feel proud that together with our friends we can celebrate moments like this. Because in the history of motoring, it is precisely those models that constitute its emblematic stations. And the car that we present to the Cypriot public today, the Defender 75th Limited Edition, is such an iconic model. Encapsulating the pure, unadulterated spirit of the Defenders' 75-year history, full of global awards and accolades. Made for those who know how to appreciate, evaluate and choose the best, from the best".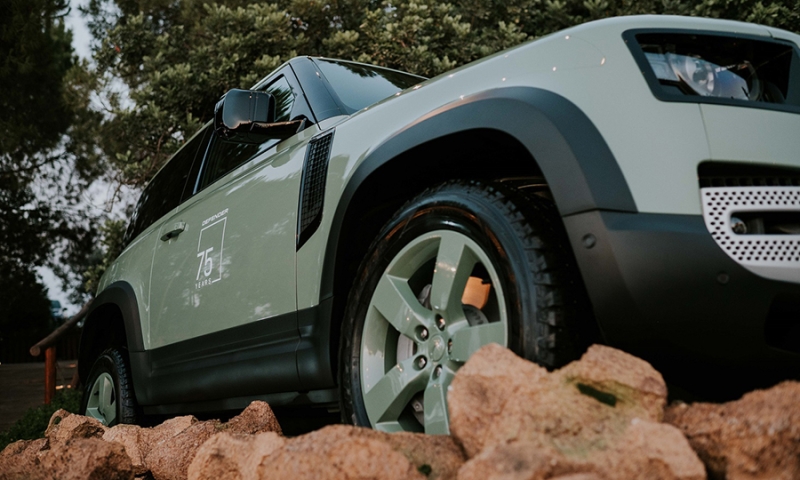 At the event site, the Group's select guests had the opportunity to see up close all three versions 90, 110 and 130, of the new series of leading four-wheel drive vehicles.< /p>
Finally, to those who attended this unique presentation, the Pilakouta Group offered, on their way out, a collector's Defender cup.
< iframe width='300px' height='500px' src='https://www.adstorebluebird.cy/api/banner/ServeBanner?zoneId=2734' frameborder='0' scrolling='no'>