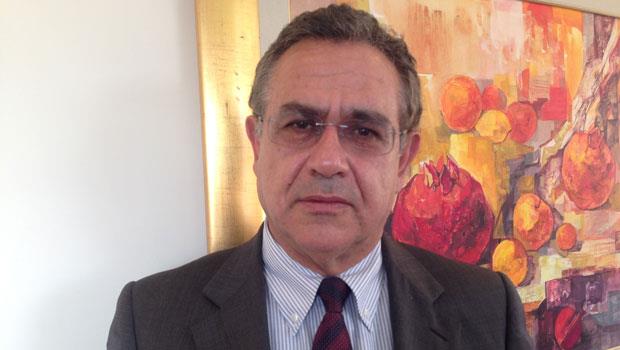 Dora Christodoulou
The first regular meeting of the Board of Directors of ETAP for 2022 took place yesterday under the chairmanship of Kyriakos Drousiotis.
The session discussed the tourism developments for the current period and the upcoming tourist season of 2022, as well as the efforts made for the recovery of the industry.
Among other things, issues of strategic importance that will occupy the meetings of the ETAP with MPs and other state officials were examined, such as the issues of offers for the quality upgrade of the offered experiences, the investment in a digital campaign to promote the destination in 2022, the adoption of technological tools digitization applications for tourism, the involvement of ETAP in a European program for the promotion of underwater archeology and the information on the involvement of ETAP in the operation and promotion of the Geology and Paleontology Information Center Akamas in Arodes.
The initial discussion for the recent strategy study for the sustainable tourism development of the wider area of Polis Chrysochous and Tillyria was very important, for which the ETAP bodies will prepare specific suggestions and opinions in the coming days.
A number of issues are expected to occupy both the Executive Committee and the Plenary in the near future with the main goal of recovering the industry, enriching the experiences offered, solving chronic problems and intensifying the promotion activities of the destination.
At the end of the session, the President of ETAP, Kyriakos Drousiotis, referred to the former Mayor of Geroskipou, Maki Pavlidis, who passed away recently and then its members kept silent in his memory.