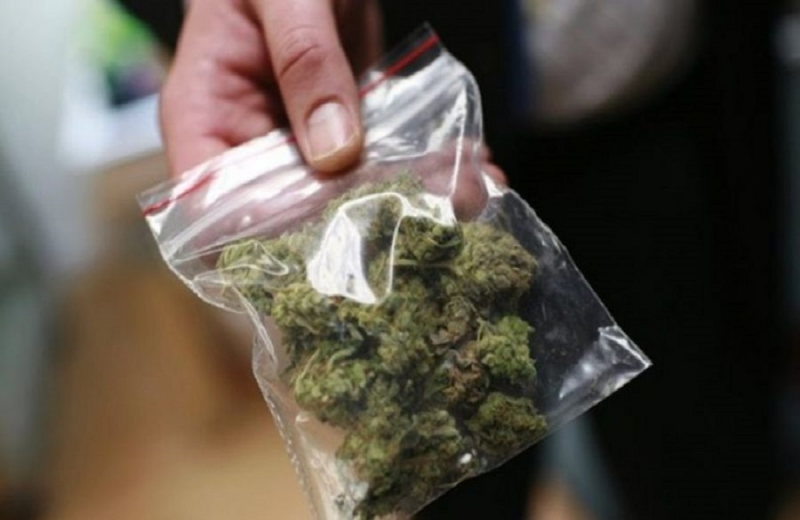 * file photo
Around 3.30pm. Yesterday, members of YKAN stopped a vehicle driven by a 27-year-old with a 19-year-old as its co-driver, in an area of ​​Limassol province.
to collide with the service vehicle and to immobilize.
A subsequent search revealed a nylon bag containing five nylon packages containing a total gross weight of five kilos of cannabis inside the boot of the vehicle. < The two suspects were initially arrested for a self-inflicted crime, and arrest warrants were later issued against them. items, three full cartridges, a metal copper tube and a quantity of gunpowder.
YKAN (Limassol District Ladder) continues the examinations.