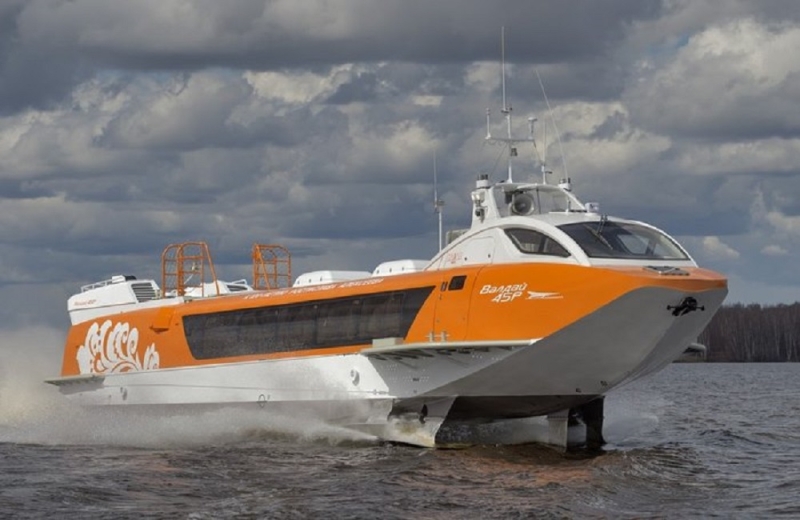 * File photo
Flying dolphins will connect Antioch with the occupied port of Kyrenia. In the initial stage there will be two itineraries per week.
The first itinerary took place today. Passengers of the first route were the Mayor of the Metropolitan Municipality of Antioch, Loutfou Savas, Turkish MPs, mayors, members of municipal councils, community leaders, ex-military, businessmen, journalists and the choir of the Municipality of Antioch.
text-paragraph "> The boat" Sinan Pasha "was welcomed in the occupied port of Kyrenia by the" mayor "of Kyrenia and members of the" Municipal Council ".
Mr. Savas stated that a different alternative was created in terms of the air link between the occupiers and Turkey and that two flights a week were planned during the first phase. This number could be increased to 3 according to requirements and needs.