The details of the Consumer Service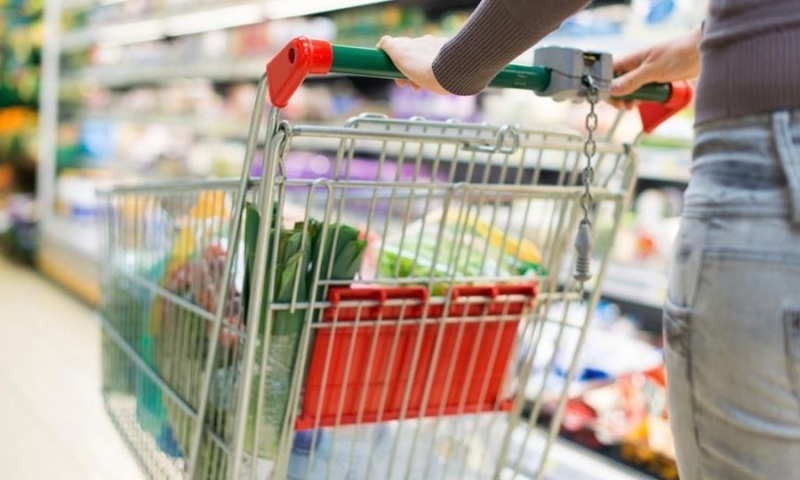 Accuracy is knocking on our door once again as food prices are moving upwards, burdening the finances and making the everyday life of many consumers difficult. At least this is shown by the data of the Consumer Service, according to which in August 2023 the prices of some basic goods were clearly higher compared to those in August 2022.
A typical example is fresh vegetables – excluding potatoes and other bulbs – the prices of which were increased by 37.36% compared to last year. Indicative is the fact that the prices of fresh vegetables increased within one month by 26.16% (July – August 2023). On the other hand, the prices of fresh fruits increased by 13.09%.
The price of sugar increased by 28.26% in August 2023 compared to August 2022, while the price of ice cream by 21.47%, coffee by 14.03%, sweets, jam, honey and chocolate by 11.94% and tea by 11.67%. The prices of soft drinks showed an increase of 13.33%.
The price of lamb and goat meat increased by 29%, beef and veal by 16.53% and pork by 9.93%. The price of cheese has increased by 17.80%, butter by 12.97%, yogurt by 11.36% and rice by 10.33%. The price of olive oil shows an increase of 13.10%. Finally, the prices of dried, smoked or lean fish and seafood have increased by 16.10%, frozen by 7.89% and fresh by 6.84%.