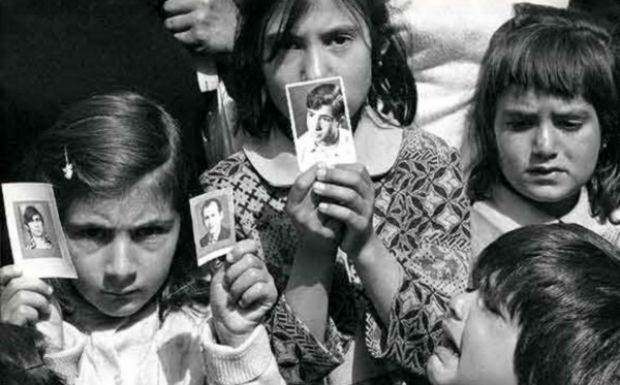 The issue of missing people on both sides for political reasons has taken a long time to be seen and given rights, said Gulden Plumer Kucuk, a former Turkish Cypriot member of DEA for 15 years.
Download the CYPRUS TIMES APP! HERE for Android and HERE for iOS
According to the Press and Information Office, in her statements yesterday to Jeni Duzen, Ms. Kiucyuk, on the occasion of the publication of her book "It is not only those who are missing" said that she herself collected in her book everything she experienced during her tenure, in order to record the past.
"Until the beginning of 2021 when I removed< /strong>from my duties on the commission, I have tried to apply the principles that I believe are right, to be fair, to make the issue of Turkish Cypriot missing persons and their families visible, to ensure the implementation of human rights, to have equality in the commission, to to ensure, making full use of the powers given to me, that the missing persons of both sides are found and handed over to their families and to alleviate their suffering."
In answer to the question "what is the significance and the strength of the Turkish Cypriot member of the Committee on Missing Persons, Mrs. Kiucuk said that this is a project that defends human rights, that works for human rights. "The Commission is recognized internationally. The tdvk has not been recognized but the committee constantly makes international contacts and represents the Turkish Cypriots because it enjoys international acceptance and is recognized by the European Court of Human Rights. This representation is very important. I carried out this representation for 15 years", he noted.