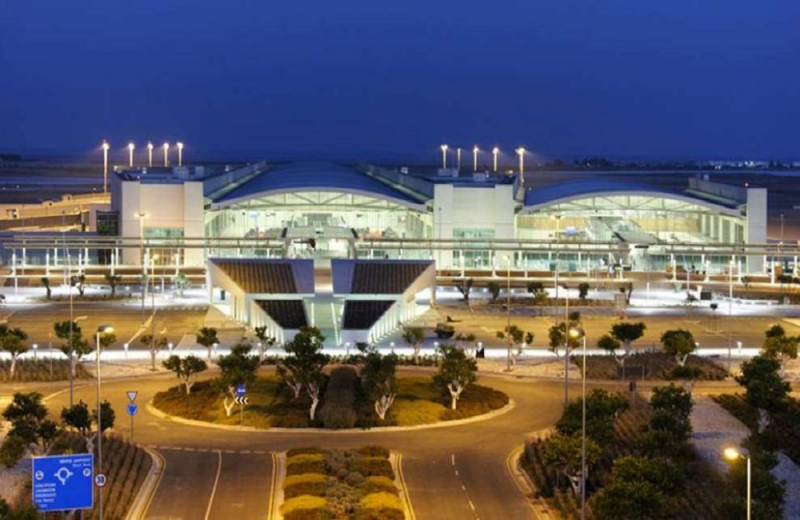 The first direct flight from Istanbul to Larnaca took place according to Geni Duzen under the name "humanitarian flight" as it concerned the Turkish Men's National Handball player who was found upon his arrival in Cyprus, positive for COVID-19.
According to the website of Yeni Duzen, the special direct flight took place today and concerns an aircraft – ambulance. A special permit was given, as direct flights are not made from Turkey to the "southern part of Cyprus" – as the free zones of the Republic are characterized – while it is noted that the authorities of the pseudo-state were notified.
Government Spokesman confirms direct flight for Turkish player from Larnaca
The Government Spokesman, Marios Pelekanos, confirmed to KYPE that the Turkish authorities had requested permission from the authorities of the Republic of Cyprus for the transfer, by direct flight between Istanbul and Larnaca, of the Turkish Men's National Handball player, who was located in Cyprus to be positive for the coronavirus.
When the player was found to be positive, the protocols were observed, he was restricted and we were asked by the Turkish authorities to send an aircraft-ambulance to pick him up and that was done, Mr. Pelekanos told KYPE, when asked to comment on a relevant news posted on the website. of "Yeni Duzen".
ΚΥΠΕ