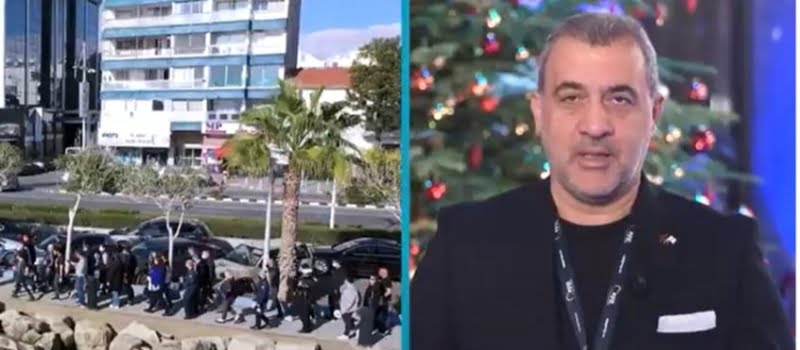 For the 6th year in a row, the "Little Heroes" Foundation is organizing the event "We swim together with the Greek and Cypriot swimming pools for the Little Heroes", on Saturday, December 17 at 10:00 a.m., at Olympia Beach, in Limassol.
The event has now become an institution, having the practical support of the Cyprus Police, the National Guard and CYjetski. This year, members of the Council of Greek Frogmen will also participate.
This is an effort to support and strengthen the children who are fighting their own battle in the Pediatric Oncology Department of Makarios Hospital and their families, having by their side as allies all of us.
Along with the swimming, the " March of Love" along the beach to the dock of the old port of Limassol. The start for the swimming will be given by the Chief of Police and the start for the "March of Love" will be given by the President of the House of Representatives.