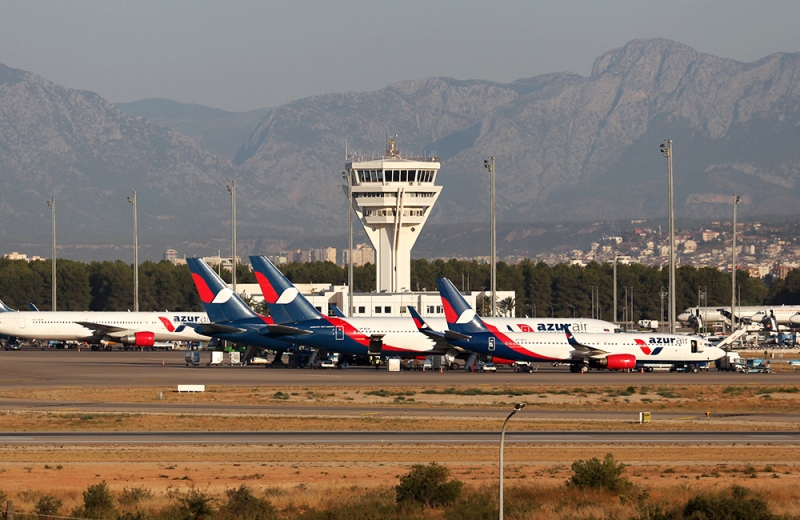 An aircraft that took off from the Turkish capital to the occupied city of Tympou, made an emergency landing at Antalya Airport.
This is the flight of the Turkish of the company "Pegasus" with the code "PC1885", which started its journey to the illegal airport in the occupied Tympos yesterday at 22.30.
Due to a technical problem, the aircraft interrupted the flight to the occupied territories and landed at Antalya Airport. The pilot managed to land the aircraft in the second landing attempt.
"Kibris Postasi" reports that the pilot headed to Antalya Airport because it is "spacious and bright".
p>
Due to the forced landing in Antalya, passengers were forced to wait 7.5 hours for the new flight that would take them to the occupied areas.