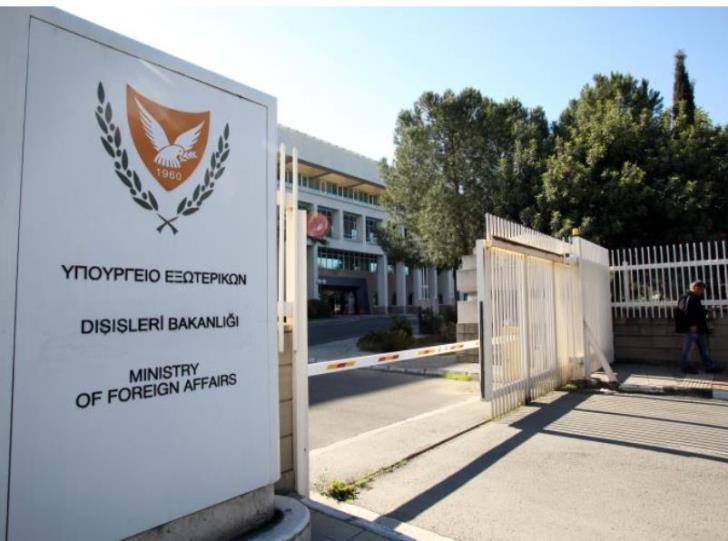 philenews
Due to the possible escalation of tension in the region, the Ministry of Foreign Affairs recommends to the citizens of the Republic of Cyprus to avoid unnecessary travel to areas of eastern and northern Ukraine.
Citizens of the Republic of Cyprus who reside permanently and / or are temporarily located anywhere in Ukraine, are invited to register on the online platform www.connect2cy.gov.cy and / or to contact the Consular Section of the Embassy, to state their contact details.
They are also urged to follow the local and international media for all the latest developments and to be on standby in case there is a need to diversify their travel planning.
READ ALSO:
Rapid developments in Ukraine – Russia receives US written response Ukraine: This is the US "super-weapon" in a possible Russian invasion of Ukraine: They refer … Russia to the UN Security Council
Contact details :
Embassy of the Republic of Cyprus in Kiev
+380 44 499 6450/1 (09:00 – 17:00, Monday – Friday)
+380 97 504 9558 (mobile)
Email: embassykiev@mfa.gov.cy, visa-kiev@mfa.gov.cy
Department of Consular Affairs of the Ministry of Foreign Affairs:
+357 22 651113 (08:30 – 15:00, Monday – Friday)
Department of Crisis Management of the Ministry of Foreign Affairs:
+357 22 801000/651295 (08:30 – 15:00, Monday – Friday)