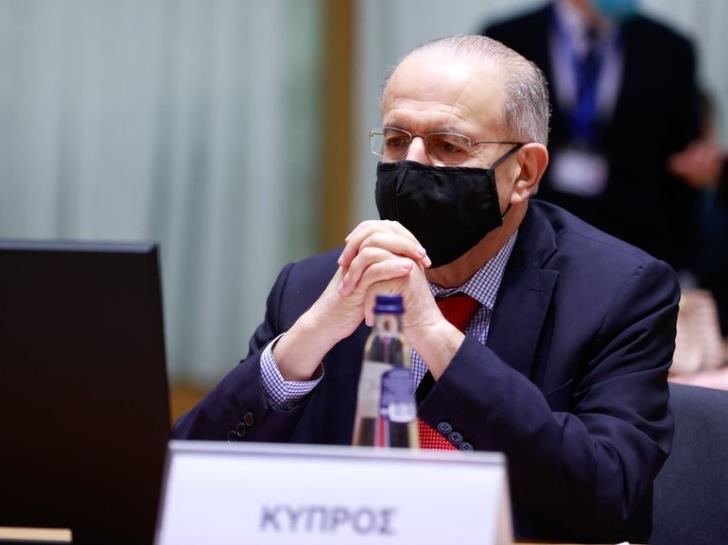 The sanctions imposed on Russia by the European Union do not mean & nbsp; & nbsp; punishing the member states more than Moscow itself, pointed out the Minister of Foreign Affairs Ioannis Kasoulidis.
Speaking to the third, Mr. Kasoulidis said that & nbsp; & nbsp; the Commission should be aware of the peculiarities of the economies of the Member States.
The economy of Cyprus, he pointed out, has peculiarities that no other European state, since it depends on tourism services and shipping.
He stressed that if these sectors are affected, then there will be a big problem for this & nbsp; & nbsp; Cyprus & nbsp; & nbsp; obligation & nbsp; & nbsp; to guard them.
< Mr. Kasoulides noted & nbsp; that Cyprus does not threaten to veto the & nbsp; & nbsp; issue of the sixth package of sanctions.
He noted, however, that tough & nbsp; & nbsp; two sides, with the aim of finding a solution to the issue that arises for Cyprus.