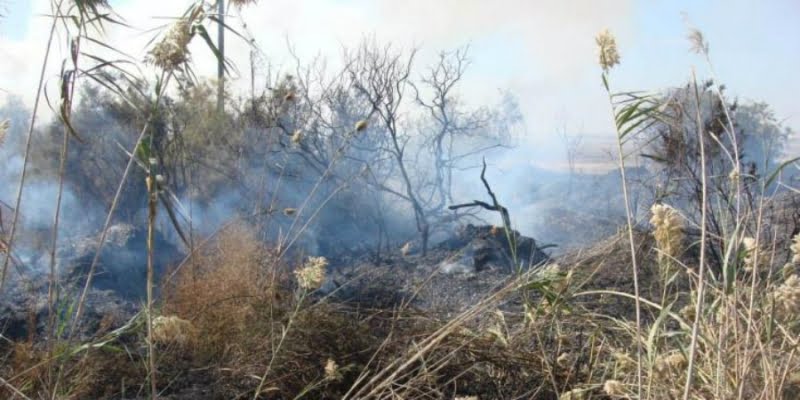 Fire at the location of "Agios Georgios" near the community of Flasos, it occurred today, at 18:15, which was brought under full control before it spread.
As the Forestry Department of the Ministry of Agriculture, Rural Development and Environment reports in its announcement, the fire was brought under control thanks to the immediate intervention of the Department's firefighting forces.
To extinguish it, sixteen (16) people from the Forestry Department worked with four (4) fire engines.
Firefighting forces remain in the area of the Forestry Department to deal with a possible resurgence.
Source: APE-MPE