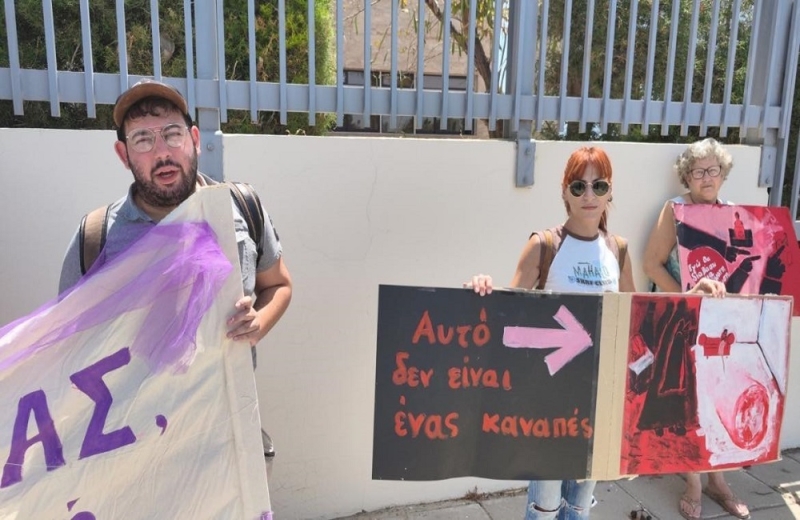 In a symbolic event, members and friends of the Network Against Violence Against Women gathered today outside the Larnaca District Court to express their support for the woman who denounced the former Metropolitan of Kiti, Chrysostomos, for an obscene attack. >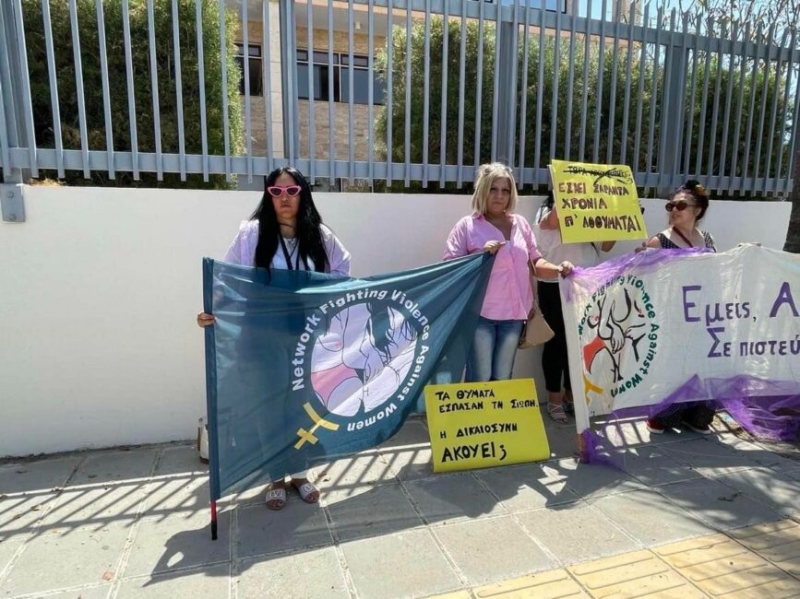 In her statements this morning on the show Morning Inspection 107.6 97.6 of Politis, Zelia Grigoriou, on behalf of the Network, explained that today the second trial of the former Metropolitan of Kiti, who does not face a charge of rape, continues today. "This time the former Metropolitan of Kiti faces the accusation of obscene attack. It was, in fact, a sexual assault. Attempted rape ", he noted.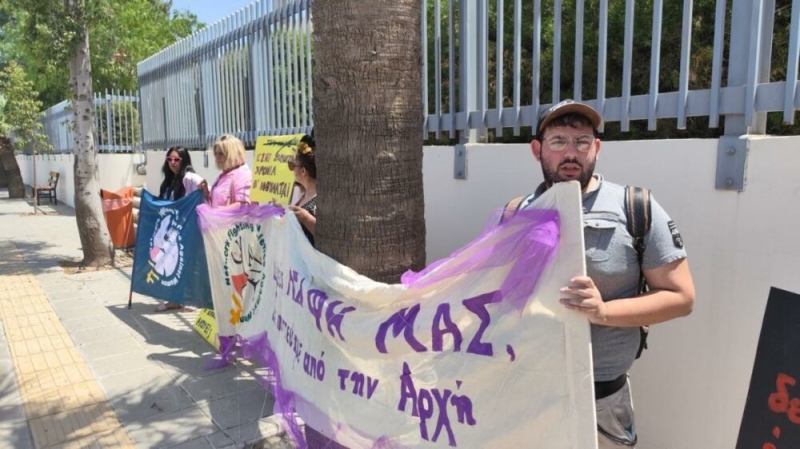 The victim, and every victim, noted Zelia Grigoriou, remembers everything. Note that the complaint concerns a case that took place in 1981, when the girl was a minor. "I survived for forty years with this memory." But I survive one thing and I appeal to justice in another, "he said. ».