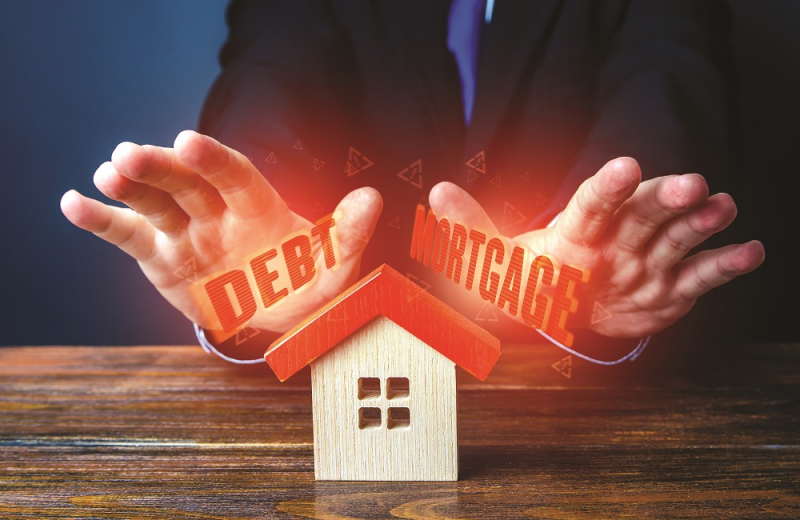 The Ministry of Finance will look for ways to treat the distortion in the implementation of the "Home Plan" in cases of borrowers who were treated as served by the banks and did not apply for membership in the Home, because they had made a temporary arrangement of their loan with the banks. The most likely scenario is that they will be invited to apply for membership now.
"P" is informed that there is no thought of reopening the "Home Plan" and one of the scenarios is to invite the affected borrowers to submit an application directly to the Ministry of Labor. And the banks, however, appear open to accepting the applications themselves.
What preceded
It is reminded that one of the main criteria for inclusion in the Home Plan is that the loans were non-performing, both on July 30, 2017 and on June 30, 2019. After submitting complaints from borrowers, the completed applications were checked and It was found that a number of applications were rejected by the banks because the loan was serviced at the critical dates, but it was found that the arrangement had a temporary effect. The borrowers paid a low installment amount – even 10 euros per month, as it was transferred to us – which did not cover either the interest or the capital. Upon expiration of this favorable adjustment, the dose was significantly increased.
Mr. Petridis spoke of bad practice. Bank executives told "P" that offering a low installment for a certain period of time, if the borrower encounters an emergency, is something that happens. The aim is not to classify the loan as non-performing.
The Council of Ministers decided that the cases of loans that underwent a substandard, unsustainable and apparent restructuring, as characterized by the Ministry of Finance, will be included in the "Home Plan", despite the fact that they were rejected because they were considered serviced on the essential date.
Next to these cases of borrowers who applied for inclusion in the Home Plan, there is an unspecified number of borrowers who did not apply, although they could, based on the decision of the Council of Ministers.
Mr. Petridis called on the banks to exercise uniform treatment to the borrowers who did not submit applications. Here, however, a practical problem arises, how will this uniform handling be implemented.