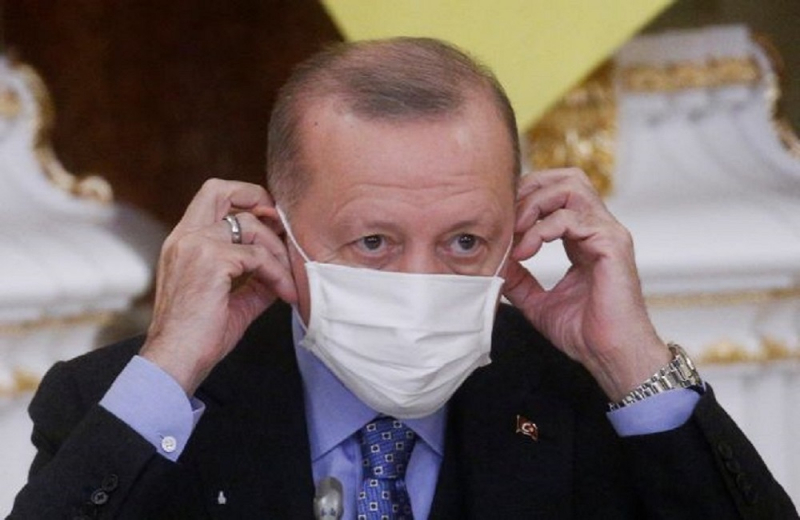 Four arrests were made in Turkey for "offensive posts" against Erdogan, who is suffering from coronavirus, while according to Anadolou, four others are wanted for the same reason.
Four people have been arrested in Turkey on charges of making "offensive" posts on social media about Recep Tayyip Erdogan and the fact that he is suffering from coronavirus, specifically transmitted by Ankara.
A total of more than 30 user accounts will be investigated on charges of insulting Turkish President and his wife Emine Erdogan. Anadolu did not provide details on the content of the messages.
The pro-government Sabah newspaper, however, writes that some users, who are now being investigated, did not hesitate to "indirectly wish on Twitter the death of President Erdogan".