Employee health and well-being improved and productivity increased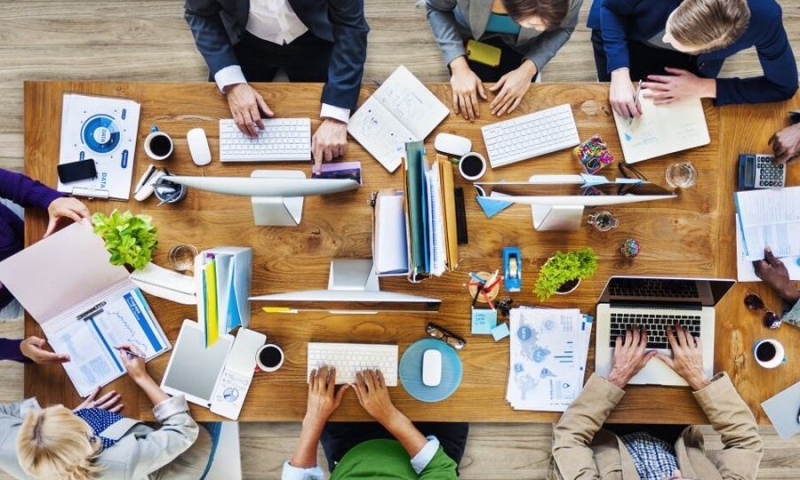 The introduction of the four-day working week in recent years, with pilot applications in Japan, New Zealand, Ireland, Spain, the United Kingdom, the USA and Iceland, has had a positive impact on a number of areas of life.>
p>
Employee health and well-being improved and productivity increased. Several studies even talk about environmental and climate benefits, according to Deutsche Welle.
Reduced working hours equals CO2 savings
"We found that countries with long working hours have high CO2 emissions, while countries with fewer working hours have lower emissions," says Juliet Shore, economist and professor of Sociology at American Boston College whose research confirms a clear relationship between climate footprint and working hours, at least in high-income countries.
A 2012 study by Julier Shore put OECD countries under the microscope between 1970 and 2007, concluding that a 10% reduction in working hours could reduce carbon dioxide emissions by almost 15%.< /p>
But how does the CO2 savings come about? According to the study, reducing working hours by one day could: limit energy consumption in the workplace, reduce carbon dioxide emissions from commuting, thus promoting incentives for a sustainable lifestyle. In addition, telecommuting could bring similar emissions savings, as commuting to and from the workplace would no longer be required.
< iframe width='300px' height='500px' src='https://www.adstorebluebird.cy/api/banner/ServeBanner?zoneId=2734' frameborder='0' scrolling='no'>