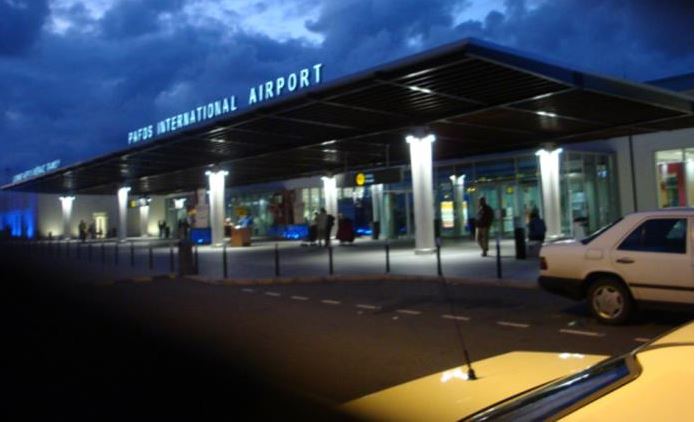 The Paphos Police arrested four people yesterday afternoon at the Paphos airport in connection with a case of forgery under investigation.
According to the Police, four people yesterday at around 16:30 went to Paphos airport to leave by flight for France and presented French identity cards during the passport control which seemed to be not genuine.
They were subsequently arrested and detained.
The four interrogators made some allegations regarding the possession of their identity cards which are being investigated. However, at first glance, their travel documents are alleged to be forged.
The examinations are continued by the Paphos TAE while procedures for their deportation will be launched.
RUN and POWER Group: Enhanced Living Experience.