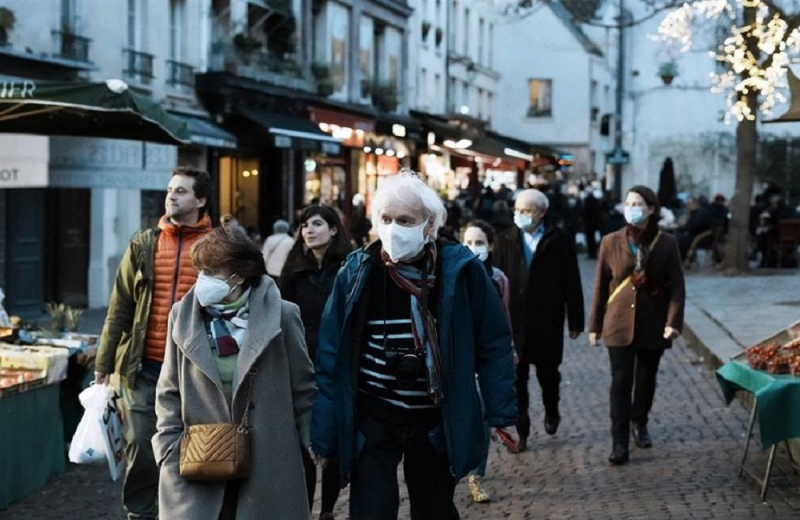 A panel of experts advising the French government on the pandemic said today that the fifth wave of coronavirus hitting the country would continue to plague hospitals until mid-March.
The Scientific Council has made this prediction as Prime Minister Jean Castex prepares to announce a timetable for easing restrictions.
Government spokesman Gabriel Atal said earlier on Thursday that the new vaccination certificate rules in France would allow the rules to be relaxed, although the wave of infections due to the Omicron variant has probably not reached its peak.
France announced on Wednesday almost half a million cases of coronavirus, with a seven-day average of 320,000 cases. However, the number of Covid-19 patients admitted to intensive care units is stabilizing, giving the government some room for maneuver.