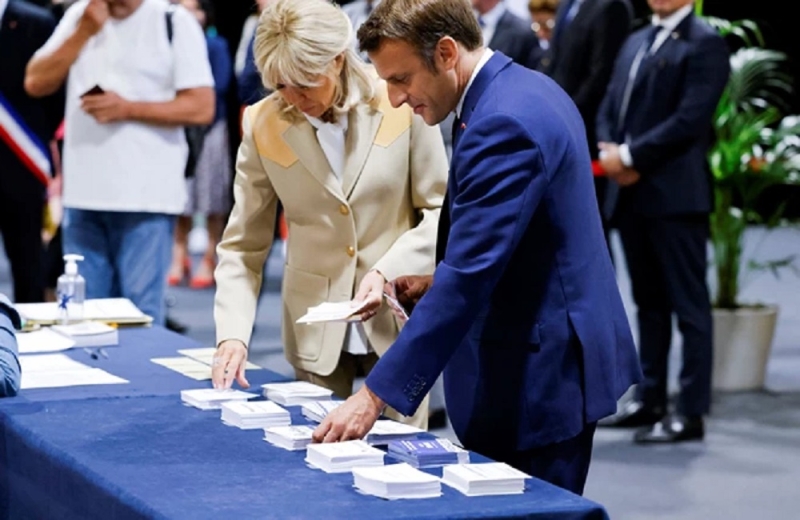 At 18.43% of registered voters, that is, slightly reduced compared to the corresponding ones of 2017, was at 12 noon (13.00 Greek time) the participation of the French in today's first round of parliamentary elections, according to data from the Ministry of Interior. In 2017 it was at 19.24% and in 2012 at 21.06%.
From 1993 onwards the participation of the French in the parliamentary elections is always smaller from the previous one. Polling stations opened at 08.00 (French time) and will close at 18.00 with the exception of those of the major cities which I will close at 20.00. However, in the overseas regions of France, the turnout at the polls has already begun for many hours. By noon, most political leaders had voted, including the country's prime minister, while French President Emmanuel Macron had just voted in the Tucson region.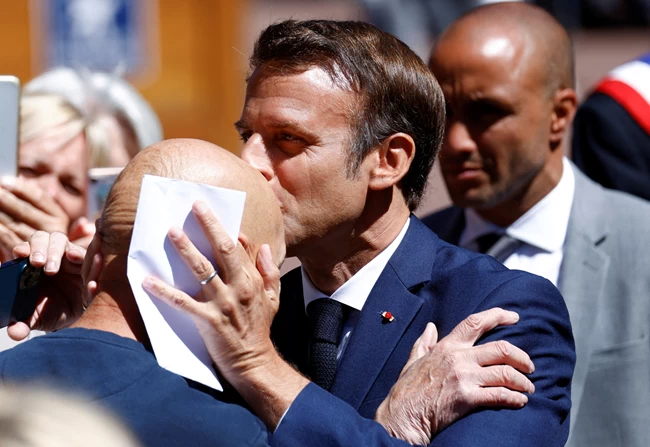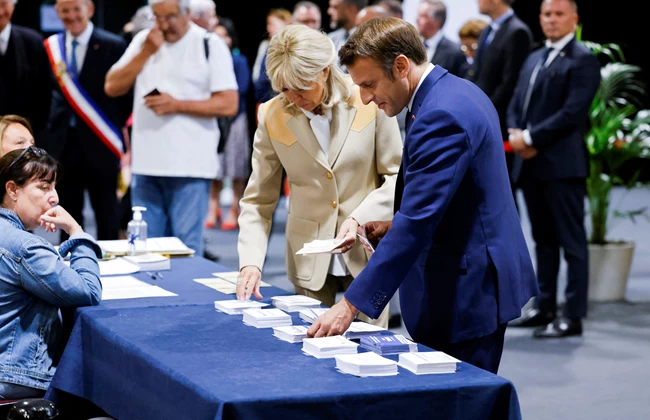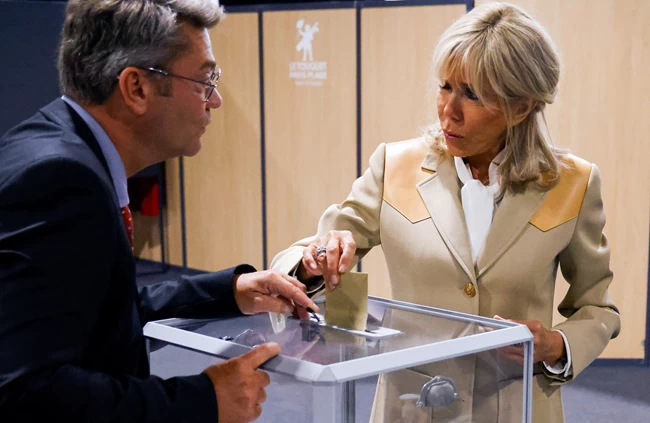 The first estimates for the final results will be made public at 20:00 French time, as well as the screenings for number of seats each party will have after the second round next Sunday.