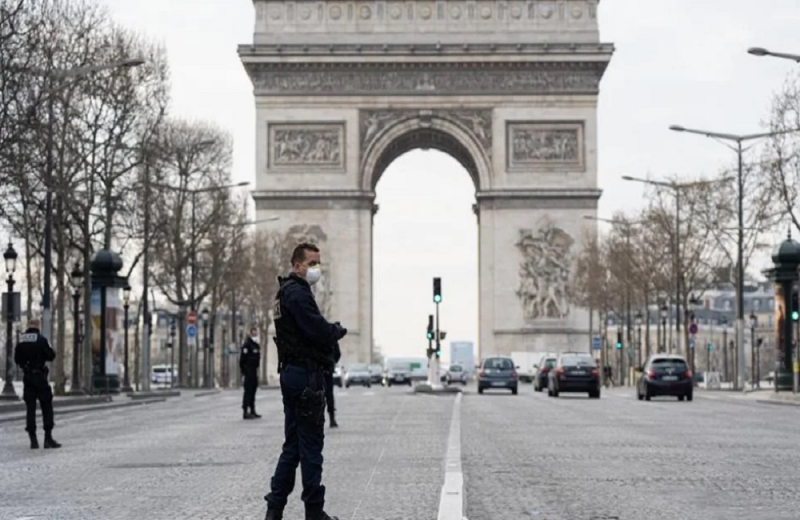 France is abolishing the mandatory use of a mask for enclosed public places, where a vaccination pass is required to enter them, the Ministry of Health said in a statement.
The ministry also states that the masks will remain mandatory for public transport and for enclosed spaces where the vaccination pass is not required.
The new regulation, which takes effect on February 28, is in line with a recommendation from the health council and follows the reduction in the rate of infection recorded in the country.