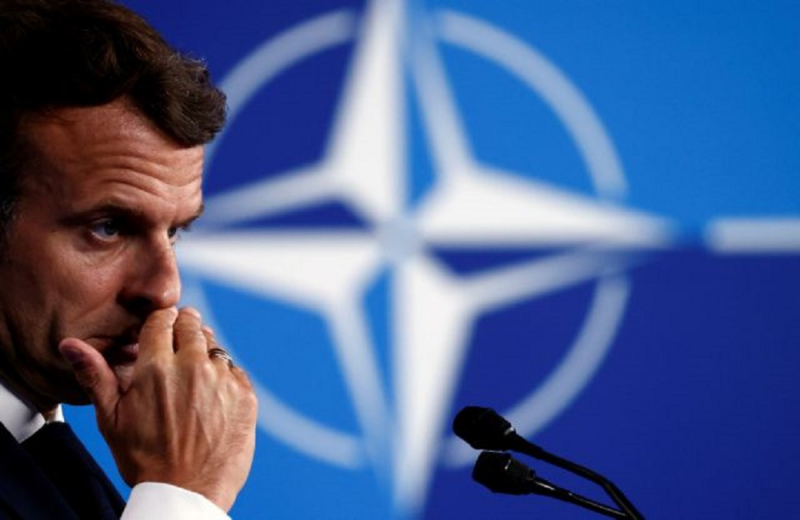 France plans to send "several hundred" troops to Romania as part of a possible deployment of NATO forces, the foreign minister said today, while the foreign minister announced he would visit Ukraine in early February with his German counterpart.
"That's why I went to Romania on Thursday. "Obviously we exchanged views with our Romanian partners on this issue," Armed Forces Minister Florence Parley told France Inter radio. On January 19, French President Emmanuel Macron announced that his country was ready to participate in "new missions (…) especially in Romania".
"We are preparing"
Parley also said that NATO members would soon discuss sending a force to Romania and "prepare to be ready when asked" to deploy troops "in co-operation with other European partners".
In Ukraine, the French Foreign Minister
For his part, French Foreign Minister Jean-Yves Le Drian announced via Twitter that he would be in Ukraine on February 7 and 8 with his German counterpart, Analena Berbock.
.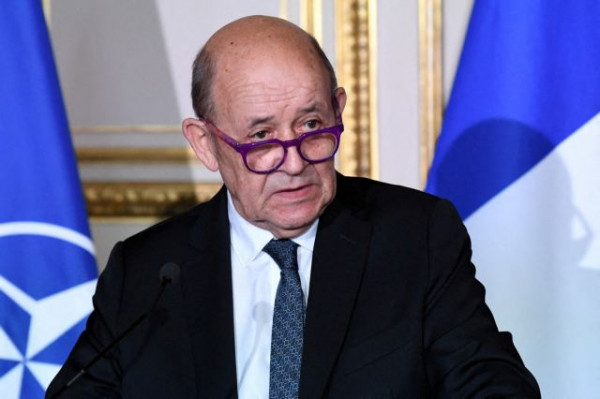 "I assured Dmitry Kuleba (Ukrainian Foreign Minister) of our full support and solidarity with Kiev. "Our mobilization continues, especially in the context of the Normandy scheme, to de-escalate the tension," he added.