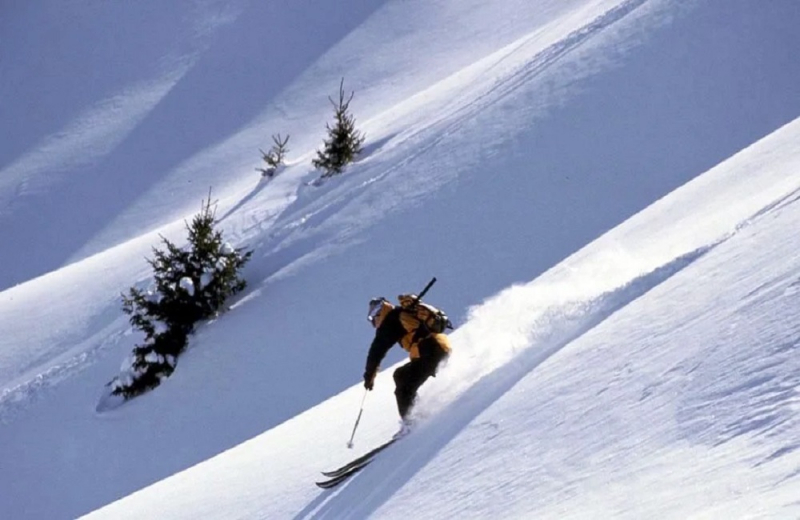 Two young Dutch skiers were found dead in France today when they were swept away by an avalanche in an off-piste area in the resort of Saint-Colombάνn-de-Villar in Savoy, according to the search and rescue services.
The two skiers, aged 20 and 21 , were taken to Grenoble Hospital where they were pronounced dead.
They were located in the Morien Valley , where the risk of avalanches was high today, as well as in other mountains of the northern Alps.