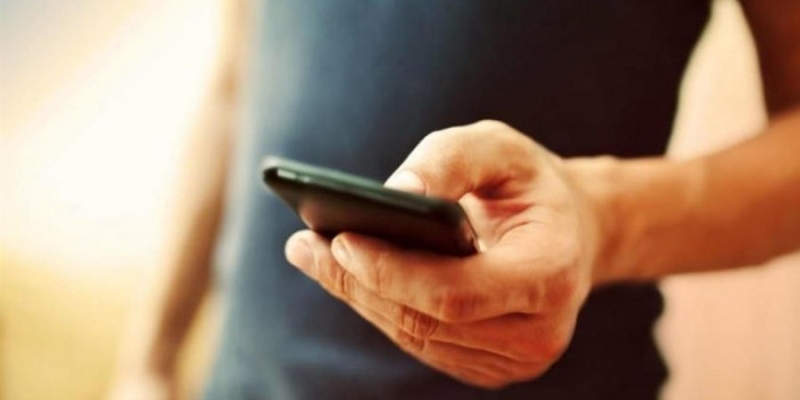 Police investigating new case of internet fraud , with the Cybercrime Directorate advising the public to be extra vigilant about messages they receive from scammers posing as banking institutions.
Specifically, a resident of Nicosia reported today to the Police that he was a victim of fraud, as a result of which a sum of €23,000 was stolen from his bank account.
According to the complainant, yesterday he had received a text message (sms) on his mobile phone which appeared to have been sent by the bank he works with. The message stated that his account had been temporarily locked and invited him to confirm his identity by following a specific electronic link.
See also: An unknown person approached a 12-year-old girl in Deryneia – What the mother reported
The complainant, not realizing that it was a malicious message, allegedly followed the instructions, as a result of which he lost the money he had in his account.
The Economic Crime Unit of the TAE Nicosia is investigating the case.
On the occasion of the above case, the Electronic Crime Directorate recommends the public to be especially careful, since it has received many reports from citizens, who received similar malicious text messages on their phones. According to reports, these messages contain the phrase "Your account has been temporarily locked, please verify your identity at the following link: https://……." (photo of the message is attached).
Citizens, who may receive such messages, are also invited not to follow the specific electronic link