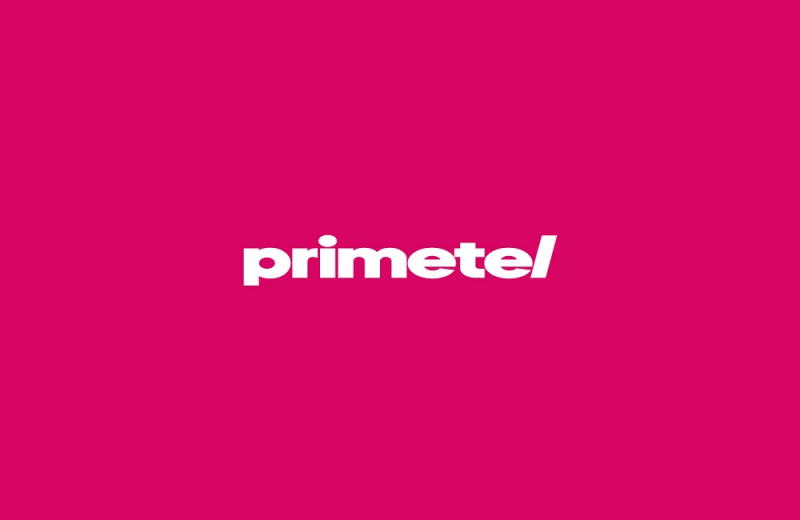 Primetel, with a sense of solidarity and understanding of the increased communication needs, offers FREE mobile calls to Ukraine to all mobile and landline subscribers.
According to the company's decision, from today, February 28, until March 10, free speech on international calls to and from Ukraine will be provided for all customers, individuals and companies.
This initiative is part of in facilitating people trying to get in touch with their families and loved ones in Ukraine.