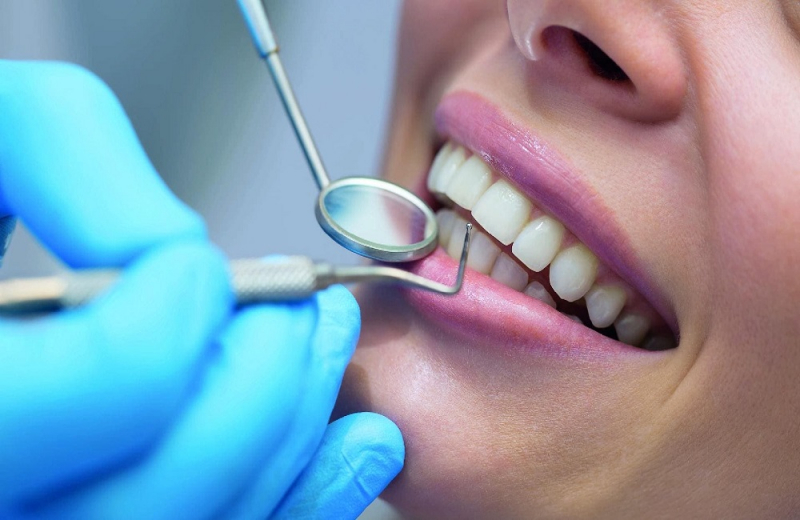 Free dental examination to the public in the courtyard of the General Hospitals of Nicosia, Limassol, Paphos and Famagusta will be offered on Friday, March 18, 2022 by the Department of Prevention of Dental Services of the Ministry of Health through its four mobile dental units. .
According to an announcement, the action is part of the actions of the Ministry of Health to raise public awareness of the importance of preventive dental examinations as oral diseases, due to their increased prevalence, are a major public health issue with their consequences being multiple in medical, social and economic level. Especially in middle-aged and elderly people, oral diseases take on the dimensions of a universal attack.
As mentioned, Cyprus is no exception as the results of a recent epidemiological survey showed that, although there is an improvement over time in the level of oral health of Cypriots and the levels of oral diseases are comparable to other developed European countries, unsatisfied needs are still recorded. associated with various socio-economic, geographical and racial factors.
Prevention, it is emphasized, is the cornerstone of the promotion of oral health and for this reason the Dental Services of the Ministry of Health have the latest years, intensify the preventive programs they offer, covering classes of public primary and secondary education as well as the last 3 years and private primary education.
In addition, investment is made in the development of collaborations with other primary health care providers, with the aim of anthropocentric and holistic treatment of citizens.
World Oral Health Day has been established by the International Federation of Dentists (FDI) to be celebrated every March 20th. This year's motto is "Be Proud of Your Mouth for Happiness and Well-Being", a motto that aims to raise awareness of the importance of of oral health and the effect and correlation that a healthy mouth has with happiness, quality of life but also general health and on the other hand to point out the responsibility that all citizens have to take all those preventive measures that will ensure their oral health but also the responsibility of dentists to educate their patients in the direction of prevention and early diagnosis of oral diseases.
To ensure oral health, the public is advised to have daily brushing of teeth at least 2 times a day with fluoride toothpaste, for at least 2 minutes, to limit the consumption of sugar in the diet, and to visit regularly the dentist for prevention and timely detection and treatment of any dental problems.
On the same day, free oral examinations will be offered by private dentists by appointment.
Source: KYPE