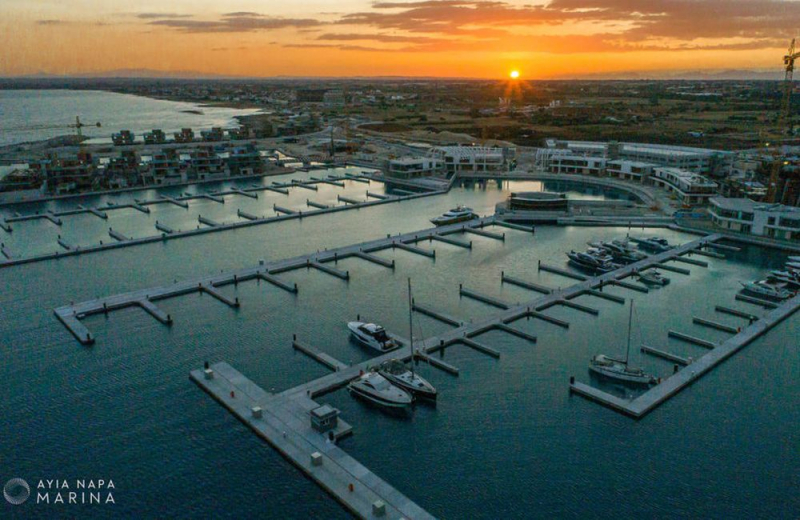 The first ominous signs for the tourism industry of free Famagusta in view of the upcoming summer season began to appear. Every year, at such a time, ie around the middle of March, there was always a good indication in the local hoteliers' association, in relation to the tourist traffic that would be observed during the summer months, taking into account the reservations that existed at that time. This year, however, and while we are in mid-March, the bookings that currently exist in the predominantly tourist province of Cyprus are negligible. And this fact is not at all unrelated to the war in Ukraine and the climate of insecurity that prevails throughout Europe in general. It is characteristic that every year, at such a time, the contacts of the hoteliers of free Famagusta with the travel organizers of Russia, a market on which the specific province depends to a great extent, culminated in view of the beginning of the tourist season.
< p>This year, as we were told, the Russian travel agents do not even deal with the destination "Cyprus", due to the sanctions imposed on their country. The same, of course, happens with the travel agents who send travelers from Ukraine to our island, because, of course, no one in this long-suffering country is currently thinking about summer vacation. Even in the most optimistic case, that is, that there will soon be a ceasefire in Ukraine and an end to the war, again no tourist traffic is expected from Russia and Ukraine this summer, according to the messages received by the Famagusta Hoteliers Association. The only thing that can be observed in such an auspicious perspective is the recovery of some other markets.
As a result of this and according to information received by PASYXE Famagusta from its members, around 10-15 hotel units and tourist apartments in Ayia Napa and Protaras are not expected to operate at all this summer, with all the negative consequences in relation to their working staff. We are talking about units that were dependent from 80% to 100% on their turnover of Russian-speaking visitors. There are, in addition, a significant number of hotels that were less dependent on the Russian market, units that will be down this year.