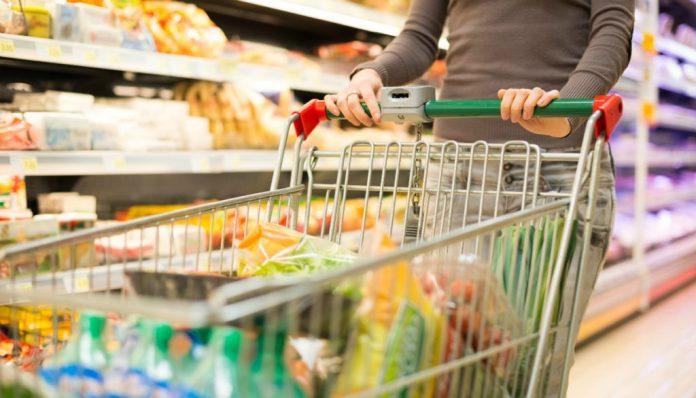 The package of support measures announced by the Government does not provide permanent, holistic and sustainable solutions, but "provides very temporary, patchy and palliative solutions", reports the Pancypriot Union of Consumers and Quality of Life, invoking the saying "the end is over and the end is over".
In its announcement, it notes that "many of the solutions actually take the form of insidious subsidies that at some point will prove to be likely to be ineffective and/or a free gift".
For subsidizing the cost of electricity costs, the Union claims that this is done "slyly keeping in the back of the mind the increases that will follow and the certain increase of 25% requested by EAC and denied by CERA, considering that the court it is considered certain that he will approve it".
In relation to the reduction of excise duty on heating oil, the Union wonders how much difference another month would make to benefit the inhabitants of the mountainous regions who are forced to they turn on heating from november?
He also considers it a serious omission that no mention was made of LPG, which is also used for heating.
Regarding the Photovoltaic Plan for All, it is noted that the amount of 30 million is not enough for only 5 to 6 thousand households, given that the installation cost for the 4.16KW size amounts to approximately 5 to 6 thousand euros, that the state will only give a €1000 grant and get it back in VAT, while they characterize as a mistake that the state's €1500 grant given with the other programs has been reduced.
"In the above plans we have to oppose the question: What is the policy of the new government to combat the huge problem of Energy Poverty from which 8 out of 10 citizens of Cyprus suffer" asks the Union, adding that Cyprus is in the 4th most unfavorable position in Europe while the much smaller our Malta is 10th.
Finally, he welcomes the addition of meat and vegetables to the VAT zero rate, adding that its effectiveness is relatively uncertain.
He notes that the Consumer Protection Service has not has never been and will never be in a position to make such checks to combat profiteering.
The Union concludes by expressing the hope that "the e-basket will be approved and consumers will gain transparency and information to be able to to finally exercise the right of choice and play their own role in the market more effectively".