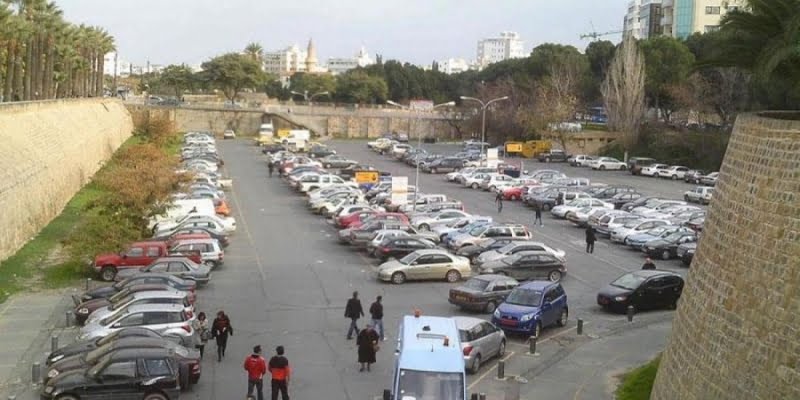 The Municipality of Nicosia will provide free parking spaces for the funeral of Archbishop Chrysostomos II.
In its announcement, the Municipality states that "respecting the citizens' desire to honor the memory of the blessed Archbishop Chrysostomos B' and to attend his funeral, he takes care of all the actions that will facilitate their smooth transition, as well as the facilitation of the operation of the city".
The municipal parking spaces in the city within the walls, which will be free for the public on Saturday, for the hours of the funeral are Trikoupi-Liasidou, Pentadaktylou, Tempon and Promachona Karafa (near Famagusta Gate).
To avoid traffic congestion, the Municipality urges citizens to park outside the walls or on the perimeter and walk to the Cathedral of the Apostle Barnabas, where the funeral will take place.
Source: KYPE