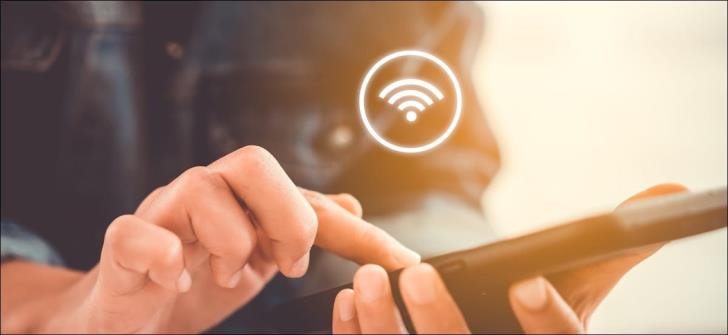 Insider / ΚΥΠΕ
A total of ten points in the Municipality of Lakatamia will be provided with free wireless internet access (Wi-Fi), through the WiFi4EU program, according to a relevant announcement of the Municipality.
Specifically, free Wi-Fi will operate in the Municipal Library, in the Citizens' Service Office, in the Multipurpose Center, in the Municipal Gallery, in the Municipal Amphitheater, in the Municipal Stadium, in the Municipal Stadium, in the pedestrian-Bicycle path (from the roundabout I to the roundabout I. Thoi club), at the basketball court – pedestrian bridge and in the Park of Achaia.
The installation of free wireless internet access points (Wi-Fi), was done within the European program WiFi4EU, which initiative WiFi4EU promotes free access of citizens to Wi-Fi connectivity in public places, such as parks, squares, public buildings, libraries , health centers and museums, in Municipalities / Communities across Europe, the announcement concludes.