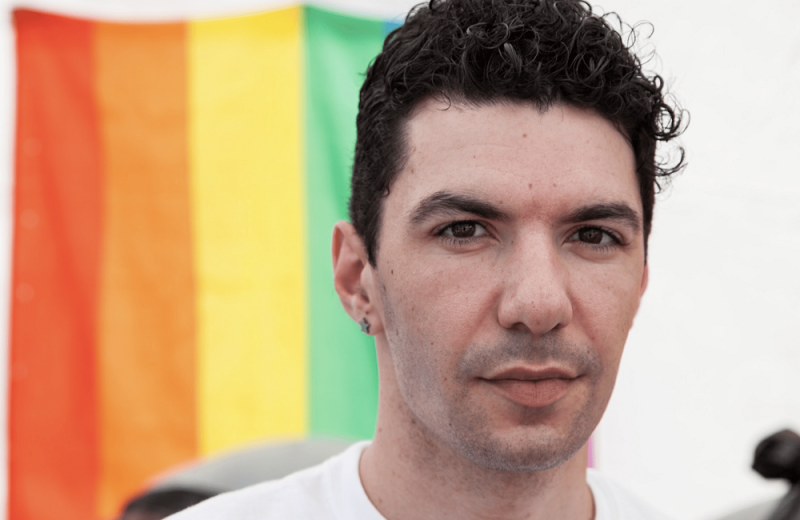 With its decision, the Mixed Jury Court of Athens recently imposed a sentence of imprisonment of 10 years , without mitigation, to the jeweler and the broker who were sentenced for the death of Zak Costopoulos .
The broker will be taken to prison, as the court did not grant him a suspension in the execution of 10 years imprisonment imposed on him. In cat & # 8217; house restriction due to age the jeweler, with the decision of the court being unanimous.
However, the prosecutor of the headquarters, Sotiris Bougioukos, asked not to grant a suspension to the accused, but to serve their sentence. However, he suggested to the jeweler that he serve his sentence at home due to his age, as he is 77 years old.
For their part, the defense lawyers asked the court to "Do not succumb to public pressure" and suspend the sentence.
The four police officers are innocent
The guilt of the accused jeweler on Gladstonos Street and the broker was decided earlier by the Mixed Jury Court of Athens. On the contrary, a majority of judges and jurors acquitted the four accused police officers who participated in the arrest of the 33-year-old. All four were facing the offense of fatal bodily harm.
As for the jeweler and the broker, the court ruled that they should be convicted of the crime of fatal bodily harm by offense . Two jurors argued that they should be convicted of grievous bodily harm. At the same time, the defense's request to turn the charge into premeditated homicide was rejected.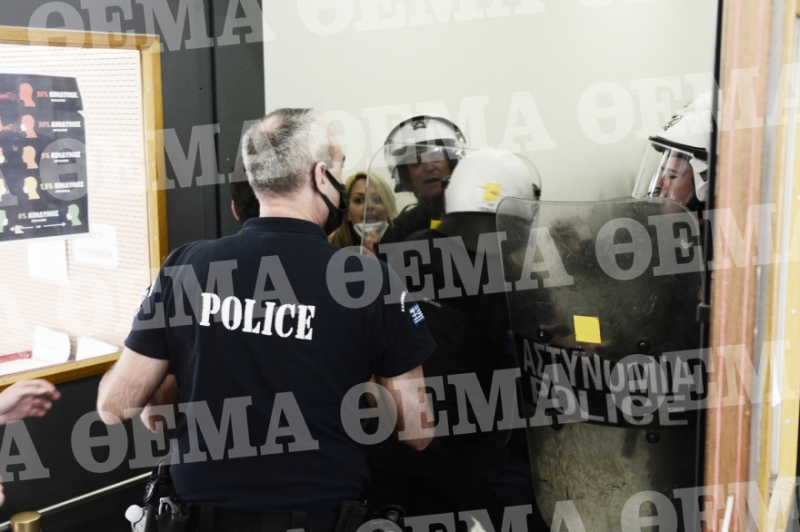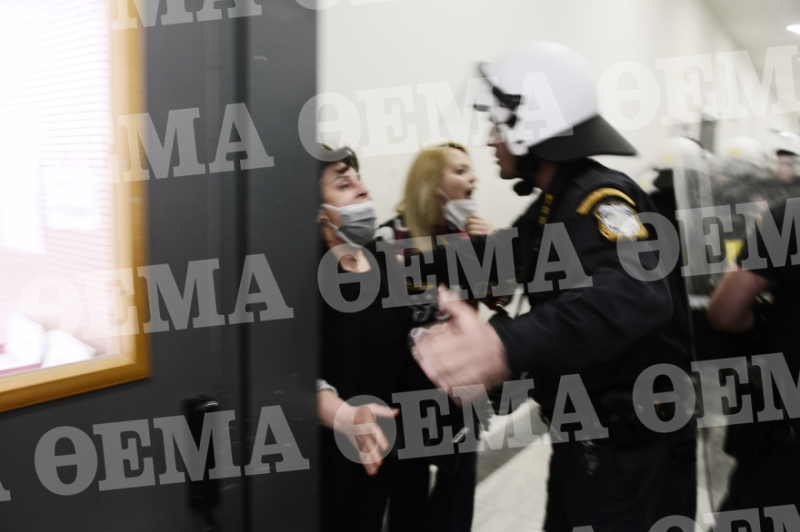 Magda Fyssa was also in court today, declaring her solidarity with the family of Zak Costopoulos. The conference of judges and jurors lasted about three hours.
Tensions erupted in the courtroom both inside and outside the courtroom. "Shame, you idiots" was heard. In fact, the Costopoulos family and Magda Fyssa reacted to hearing the decision. The president asked them to go outside otherwise there would be arrests for disorder. The court is expected to rule on mitigating circumstances and sentences.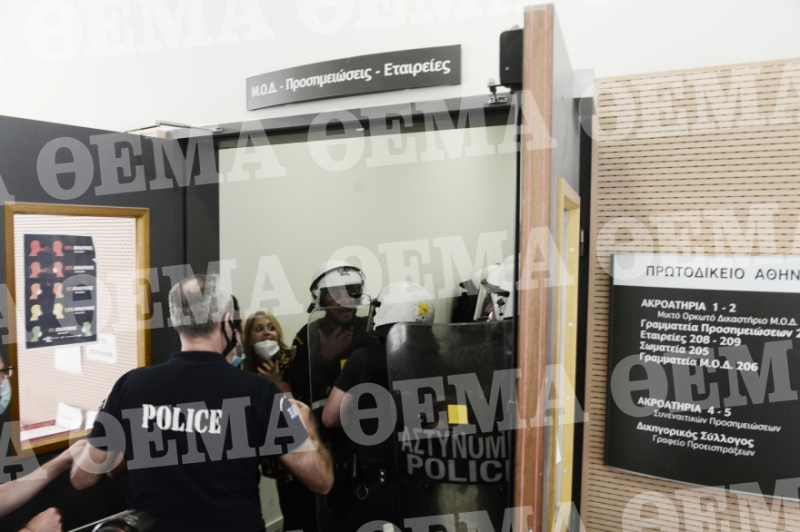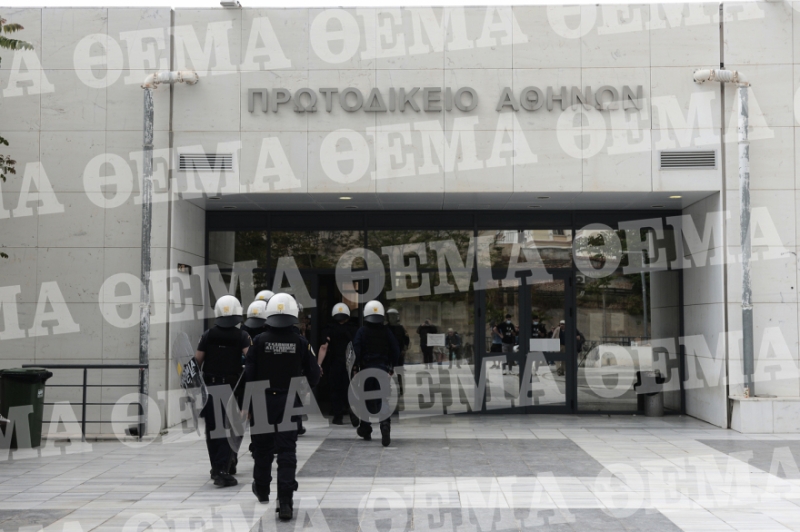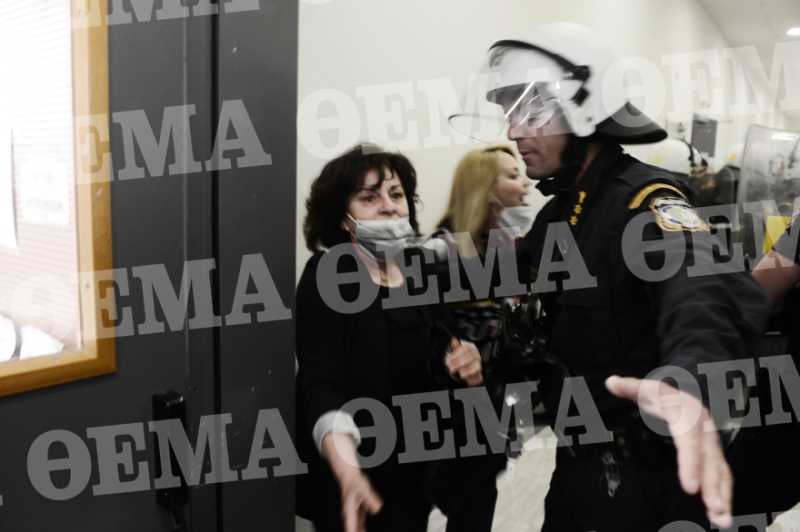 Episode with Magda Fyssa
Meanwhile, an incident with Magda Fyssa, mother of Pavlos Fyssas, took place during the trial for the death of Zak Costopoulos. shouting "shame" . He came into a verbal confrontation with the police unionist, Stavros Mavroidakos, whom the guards tried to remove. In fact, the guards tried to push Ms. Fyssa away with their shields as she left the courtroom. They did the same with the other attendees, with the result that the situation intensified even more.