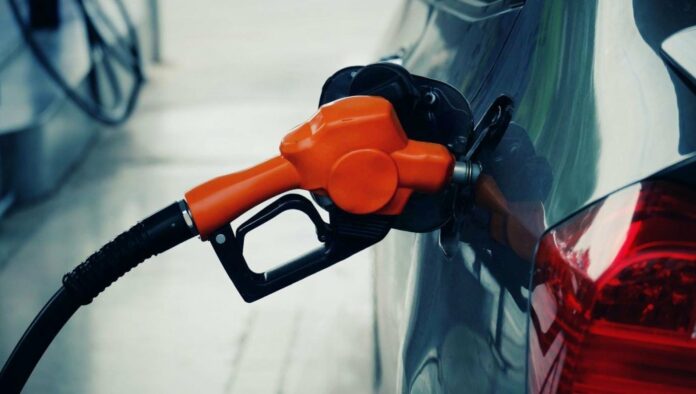 The Plenary of the House of Representatives held an extraordinary meeting yesterday afternoon in order to vote into law the extension of the reduced fuel consumption tax rates until the end of April.
The Plenary decided unanimously the renewal of the tax relief for motor and heating fuels.
As it was known, the prices of motor and heating fuels went up on Wednesday morning, as with a circular the Customs Department of the Ministry of Finance sent to the gas station owners, informed that there must be an increase in the special tax as the Plenary of the Parliament did not meet to vote on the continuation of the tax reduction.
According to OMEGALive information, yesterday passing of the tax relief by the Plenary of the Parliament, will be published immediately in tomorrow's official edition of the State Gazette. The fuel consumption tax reduction will be effective from March 3rd to May 4th.
The President of the Republic, Mr. Nikos Christodoulidis, has already signed the law extending the fuel tax reduction.
p>
Therefore, from this morning the prices of motor and heating fuels will be cheaper.
source: OMEGALIVE