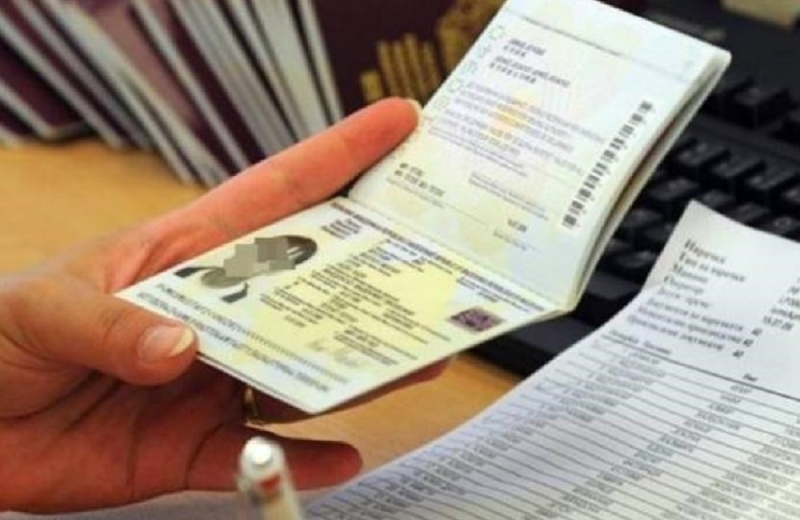 The Council of Ministers decided to modify the criteria for granting immigration permits to foreigners wishing to reside permanently in the Republic of Cyprus. The criteria set will determine their robustness and financial stability. Therefore, according to the new regulations submitted to the Parliament for voting yesterday, an immigration permit will be granted to a foreigner who belongs to one of the following categories:
1 Self-employed foreigner:
Qualifies to practice this profession or this science or to operate this business.
If a professional or other license is required in order to be able to work in the field of his choice, he is the holder of this license.
He has sufficient funds for this purpose which are determined by a decision of the Council of Ministers.
He has settled any obligations to the Social Security Services and the Tax Department.
This employment will benefit the Republic, will be in line with its development priorities, will not adversely affect its general economy and will not create undue competition in the domestic labor market.
More about the issue in the printed version of "P" and for the subscribers of CITIZEN PREMIUM the digital edition of the newspaper in PDF at the same time with its daily circulation from 05 : 00 in the morning.