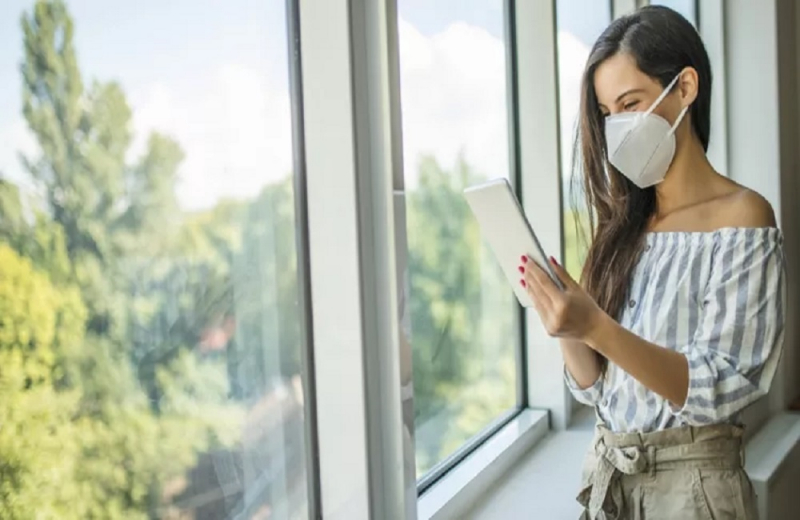 Regarding the decision of the Council of Ministers to reduce the self-limitation period from 14 to 10 days, for those persons who are close contacts of a confirmed positive incident COVID-19 and according to the protocol are obliged to self-limit, the Ministry of Health clarifies that:
a) The decision enters into force on January 24, 2022 and the persons who are already undergoing their restriction as close contacts, will be able to be released after the 10th day. Release earlier than 10 days can be done by laboratory PCR test with a negative result on the 7th day after contact, or later at your own expense.
It is recalled that, according to the protocol of management of close contacts of a confirmed positive incident COVID19 are obliged to limit themselves:
people who do not have a history of vaccination,
individuals who have completed their vaccination program and the 7-month period has elapsed,
people who have not completed their vaccination program (two-dose vaccine)
persons who have become ill and the period of 90 days has elapsed.