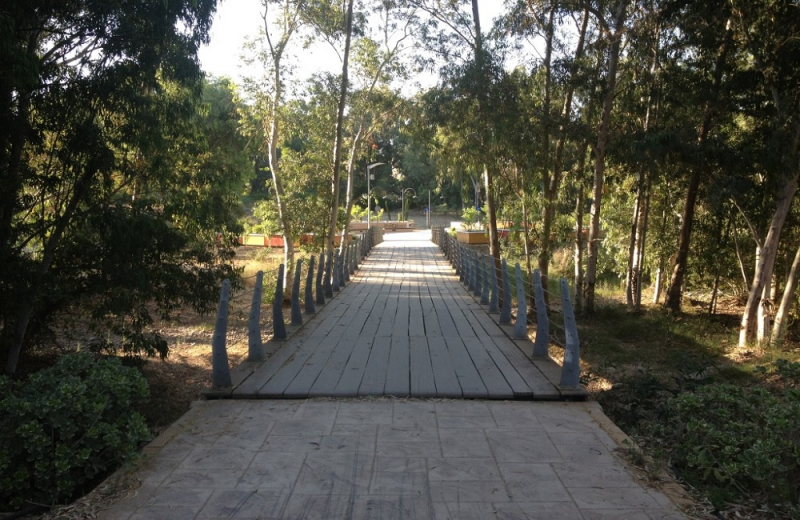 The second phase includes one of the largest projects of the Municipality of Nicosia in collaboration with the Department of Public Works, which concerns one of the largest cycling networks in the capital according to information from politis.com.cy.
The broader goal of the project is to create a network of bicycle lanes that connect the Universities of Nicosia with the City Center. The project has been designed by the Municipality of Nicosia and is implemented by the Department of Public Works and most of the project falls within the boundaries of the Municipality of Nicosia, while the rest falls within the boundaries of the Municipality of Engomi.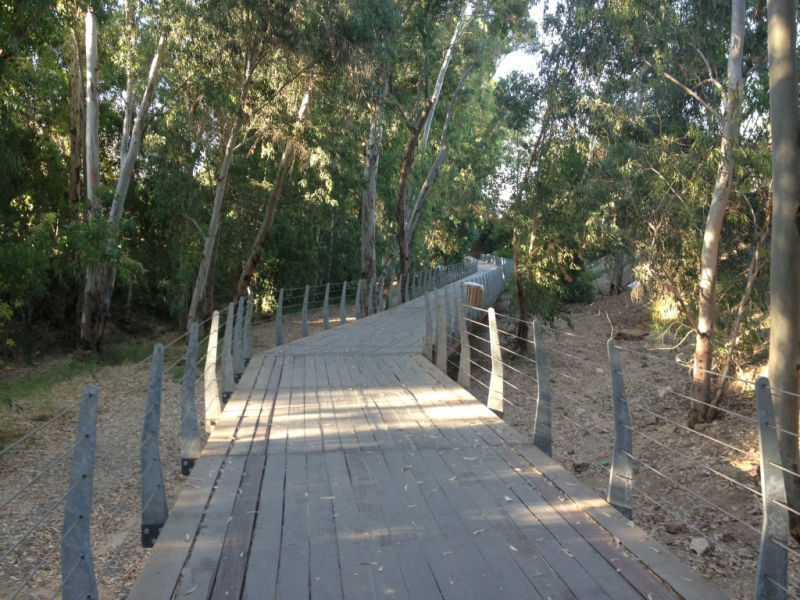 What the project includes
In the present phase, the construction works of Phase B of the Bicycle Road Project have been completed, from the Metochi of Kykkos in Engomi, to Solomos Square. At the same time, the study of the constructions for Phases C 'and D', which are a continuation of Phase B ', and aim at the connection with the areas of Kaimakli-Pallouriotissa, is progressing. The longest length of the bike path is on the existing road. The rest of its length is located in the Public Garden of Nicosia, on the covered culvert Pallouriotissa and on sidewalks, where there is a margin of width for a common pedestrian-cyclist passage. The project also includes the construction of a bridge, 20 m long, over the Pediaio River, for use only by pedestrians and cyclists, which connects Gladstonos Street with Dimou Herodotou Street. This bridge is already under construction, within the framework of Phase B of the project. It is noteworthy that the integration of the bicycle route within Pediaio, allows the connection and movement of a bicycle to Strovolos and Lakatamia. Therefore, the present project connects, in addition to the Universities of Nicosia with the city center, the areas of Strovolos, Engomi, Lakatamia, but also future Kaimakli, Pallouriotissa, Aglantzia with a course to and from the city center. In fact, in collaboration with the Department of Public Works, additional information signs are placed that will direct the cyclist to the city center and to various points of interest.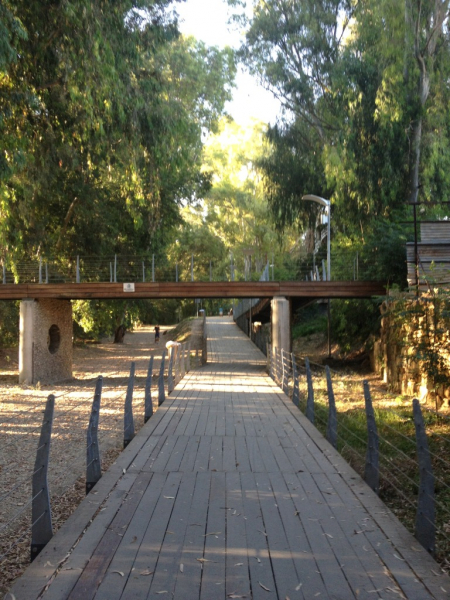 Security and vision
Regarding the issue of safe movement of cyclists, new systems are installed at pedestrian crossings and traffic lights, which include buttons and indicators for cyclists, so that they can cross safely, as well as additional lighting where necessary. A competent source told politis.com.cy "the vision of the Municipality is to create infrastructure for the safe passage of cyclists, promoting the basic principles of sustainable mobility, strengthening the use of alternative means of transport, environmentally friendly and developing a wider urban environment accessible to everyone".