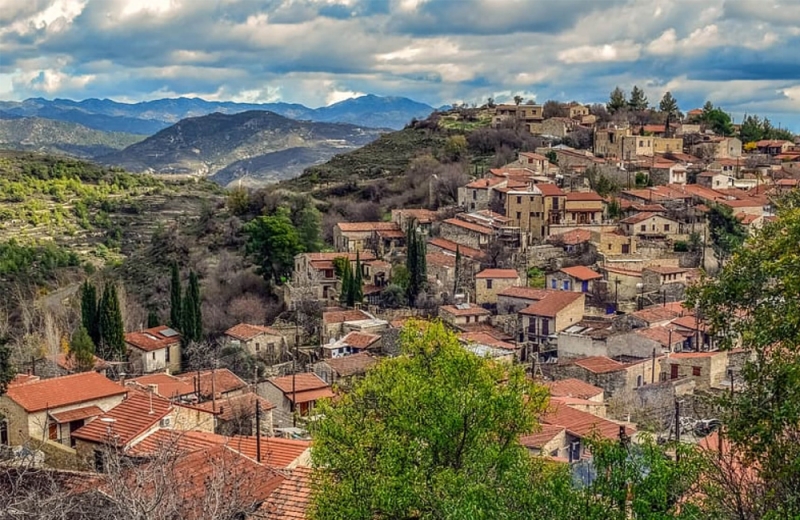 The "Holiday Grant Scheme for Low Retirees in Hotels of the Mountain Resorts and the Tower of Tillyria during the periods of June & # 8211; July 2022 and September & # 8211; October 2022 "approved by the Council of Ministers will operate for the period from 1/6/2022 to 31/7/2022 and from 1/9/2022 to 31/10/2022 or until the relevant fund is exhausted, according to an announcement by the Ministry of Labor .
As noted, a full 4-day stay (3 nights) will be subsidized, from Friday to Monday and from Tuesday to Friday, with full board, for low-income retirees, for holidays in mountain resorts and the Tillyria Tower.
< p class = "text-paragraph">Beneficiaries of the Plan are those permanently residing on the island, beneficiaries of the Low Income Retirement Aid Scheme (low pensioners receiving the small check), low pensioners who are entitled to the Minimum Guaranteed Income up to € 15, pensioner with pension, income up to € 20,000 for families and their dependents, as defined in the Low Income Retirement Assistance Plan.
The cost of implementing the Plan for the participation of approximately 5,200 persons is estimated at eight hundred thousand euros (€ 800,000).
Beneficiaries can obtain the application form for participation in the Project from all Citizen Service Centers ), the Citizens' Centers (KEPO) of the post offices and from the website of the Ministry of Labor and Social Insurance, www.mlsi.gov.cy. A list of participating hotels and information related to the Plan is available with the form.
Applications can be submitted, from Monday, May 16, 2022, duly completed and Signed at incoming@orthodoxou.com.cy or by fax at 24841001 or at the offices of the ORTHODOXOU TRAVEL travel agency at United Nations Address No. 44, 6042 in Larnaca.