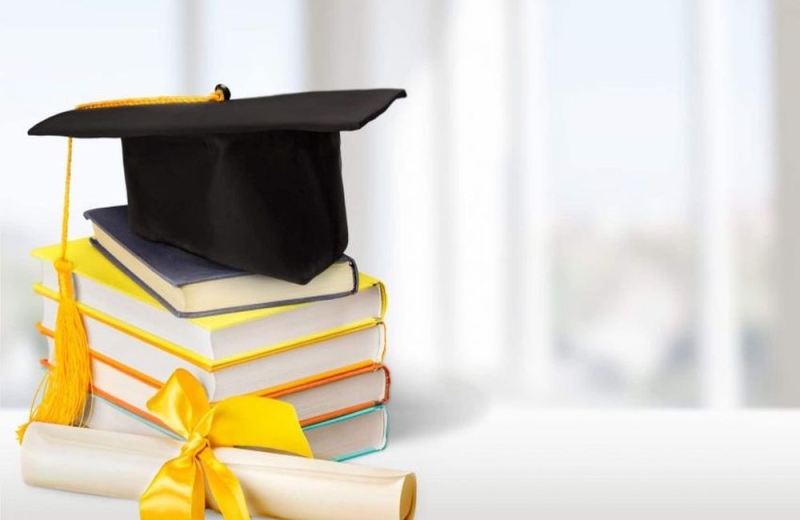 The start of applications for state scholarships for undergraduate, postgraduate and doctoral studies in Cyprus or abroad by students who started their studies in the academic years 2020/21 or 2021/22, was announced by Board of Directors of the Cyprus State Scholarship Foundation (IKYK). Applications must be submitted from May 11, 2022, until June 13, 2022.
According to the GTP, applications will be submitted only electronically by students through the Government Platform "ARIADNE" at www.ariadni.gov.cy.
More details at www.cyscholarships.gov.cy and at 22456433, from 7:30 a.m. until 3:00 p.m. Monday to Friday.
Source: KYPE